The Towns Fund

In September 2019, the government invited 100 places, including Darlington, to develop proposals for a Town Deal as part of the £3.6 billion Towns Fund.
Following submission of its Town Investment Plan, Darlington has been one of the first towns to agree its Town Deal and secure funding.
The £23.3m investment, secured by the council in 2020/21, will be spent on projects to revitalise and improve the town.
The projects will complement and extend current regeneration schemes including within the Town Centre, Northgate - the area between the town centre and the Head of Steam Museum, and Victoria Road, including around the west of the train station.
Download the Town Investment Plan [pdf document, 33.6MB], as submitted to government in July 2020.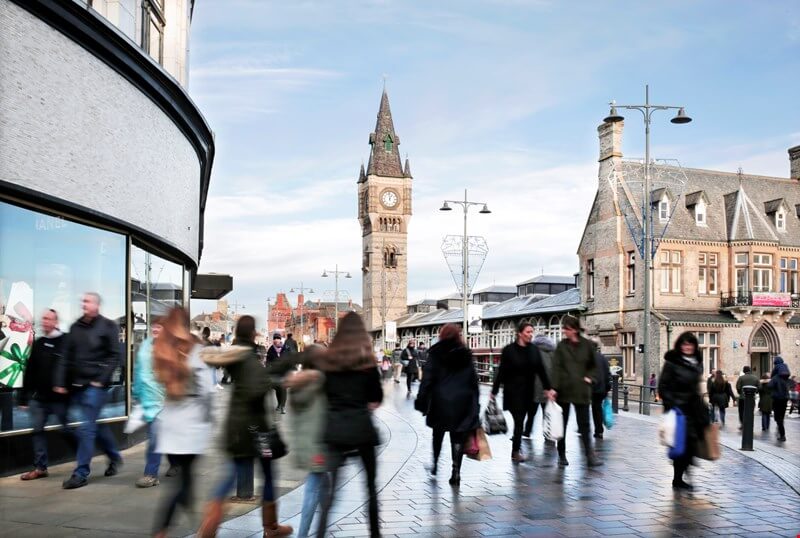 What is the Towns Fund?
The Towns Fund is part of the government's plan for levelling up the UK economy.
Towns across England will work with the Government to address growth constraints and to ensure there is a course of recovery from the impact of COVID-19.
Governance
The Towns Fund board members first met in January 2020 and have met on a regular basis since.
Find out more about them and read the meeting minutes.
Submit your story
Submit your story or memory of the town from past or present day and help shape the future.