Training and skills
Skills to foster training
Skills to foster training runs four times a year. The course consists of six sessions spread over three Saturdays. These sessions are usually held in the Dolphin Centre Darlington.
In addition are three specialist sessions on Wednesday evenings, where applicants meet health and education professionals and young people involved in improving services for looked after young people.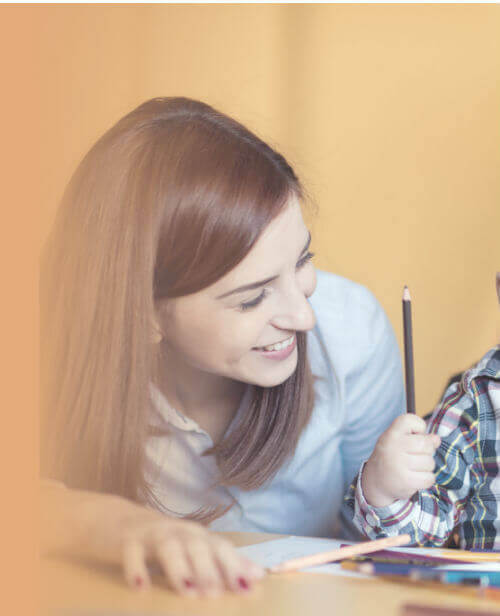 Ongoing training and development
Once skills to foster training is completed, and you become an approved foster carer, you will complete the training, skills and development Standards (TSDS) for foster carers in the first year of your approval. Nationally all foster carers must complete this training.
During the first year, foster carers complete their induction which will include any identified training. After the first year, each foster carer has a personal development plan which outlines all of their training and learning needs for the forthcoming year
To meet your banding criteria, you must attend specific mandatory training, and any additional training needs will also be identified. We offer a comprehensive direct training programme, and also e-learning opportunities.