Support for women
The council is aware of the importance of understanding there are more genders than male and female.
Getting support
Harbour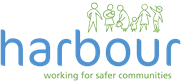 Harbour domestic abuse support service works with families and individuals who are affected by abuse from a partner, former partner or other family member. 
Contact details:
Family Help Darlington CIO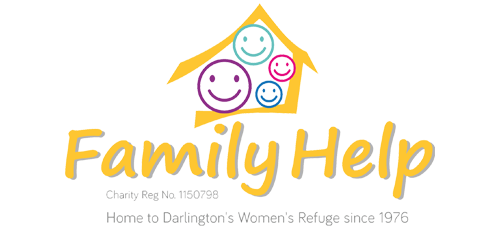 Offer a confidential service and can provide safe temporary refuge accommodation.
Located in Darlington, Family Help offers safe, temporary accommodation to women and children fleeing domestic abuse as well as a confidential helpline for anyone affected by domestic abuse, directly or indirectly.
Contact details: