Parents and Carers
The Darlington Internet Safety Partnership Christmas Campaign 2020
Yes It's that time of year again Christmas! Which for many children and young people will mean new video games and game consoles for Christmas.
Gaming is booming this year thanks to Covid lockdowns and with both PlayStation and Xbox releasing new consoles and we expect many excited children will be looking forward to playing with their new consoles and games on Christmas day.
Along with all that fun and excitement however can come a few risks which is why we think it's a good idea that parents and carers set up the console's before gifting them with a child's account and parental controls.
With that in mind we have put together some handy links for families on setting parental controls and creating a child's account on a new console.
Xbox consoles
Information on how to set up child account and parental controls on all Xbox consoles [external link]
The new Xbox app [external link] which lets you control your child's Xbox via your own mobile phone. You can set time limits and set age restrictions.
PlayStation consoles
Information on how to set parental controls on PlayStation consoles [external link]
Nintendo Switch
Follow the link and download the Nintendo Switch parental control app [external link] and set time limits and age restrictions via your own mobile phone.
General guidance
Our personal favourite site for setting parental controls on all things tech related from game's consoles to mobile phones and tablets with easy to follow step by step picture guides on the Internet Matters website [external link].
You can also use our email address and contact us direct as professionals or share with parents and carers at [email protected]uk.
Online Safety Lessons
Thinkuknow [external link] are releasing fortnightly activity pack for children to do whilst at home. They have packs for Primary and secondary aged children around online safety.
Childnet also have several resources available to use for children and young people aged between 3 and 18
Update 01/04/2020
Since schools have closed, lots of children and young people find themselves with time on their hands.
Sony, Microsoft (Xbox) and Nintendo have already reported large increase in users on their platforms and the developers behind Fortnite have reported a large spike in users.
Social media platforms have also reported an increase in use.
This increase is likely to continue over the coming weeks and months.
So with that in mind here are some handy links for parents and carers on setting parental controls on consoles and gadgets that may help to ease some worries and protect children from accessing inappropriate material.
If you do have any questions or concerns please contact us on [email protected]
Internetmatters.org
Internetmatters [external link]
Our personal favourite site for setting parental controls with easy step by step picture guides on how to set controls on most popular gadgets.
NSPCC and O2
The NSPCC and O2 have lots of information available around keeping your child safe online.
We have or own list of popular games and apps that we know children are using in Darlington.
To get more information about the apps, their age ratings, what DISP thinks about them, please visit the Apps and Games section on our website.
We also recommend people to download the PEGI age rating app, available in all the app stores.
The app provides excellent information on video game age ratings. For more information please see further down the page.
Family Media Use Plan
Creating a Family Media Plan allows your family to look at how modern media and technology can work best for you.
By working together as a family you get to set the rules, to create the goals and aims around the use of all the devices within your home.
You also get to set and agree the important times when everyone can stop, switch off and take a break from their screens and devices.
Creating a Family Media Plan is also a great place to start those often difficult conversations with your family around the risks and dangers they face online and allows you to set simple rules that make you all a lot safer.
Family Media Use Plan [pdf document]
PEGI Ratings App
PEGI (Pan European Games Information) the organisation that give games their age ratings, has released an app.
The app allows you to search up individual games or search by genre, platform or age rating.
They provide information and guidance about how they have rated each game.
The app also has information and guides to set up parental controls on various devices.
The app is available on both the Android and Apple app stores or can be downloaded by visiting the PEGI Website [external link]
DISP highly recommend the PEGI app for it's up to date information on video game ratings and easy to follow guides on setting up parental controls.
Using the PEGI app will allow you to stay one step ahead and make an informed choice on the game your child is asking for and help you to make the decision if it's appropriate or not.
The app even suggests alternative games that are more suitable for your child to play.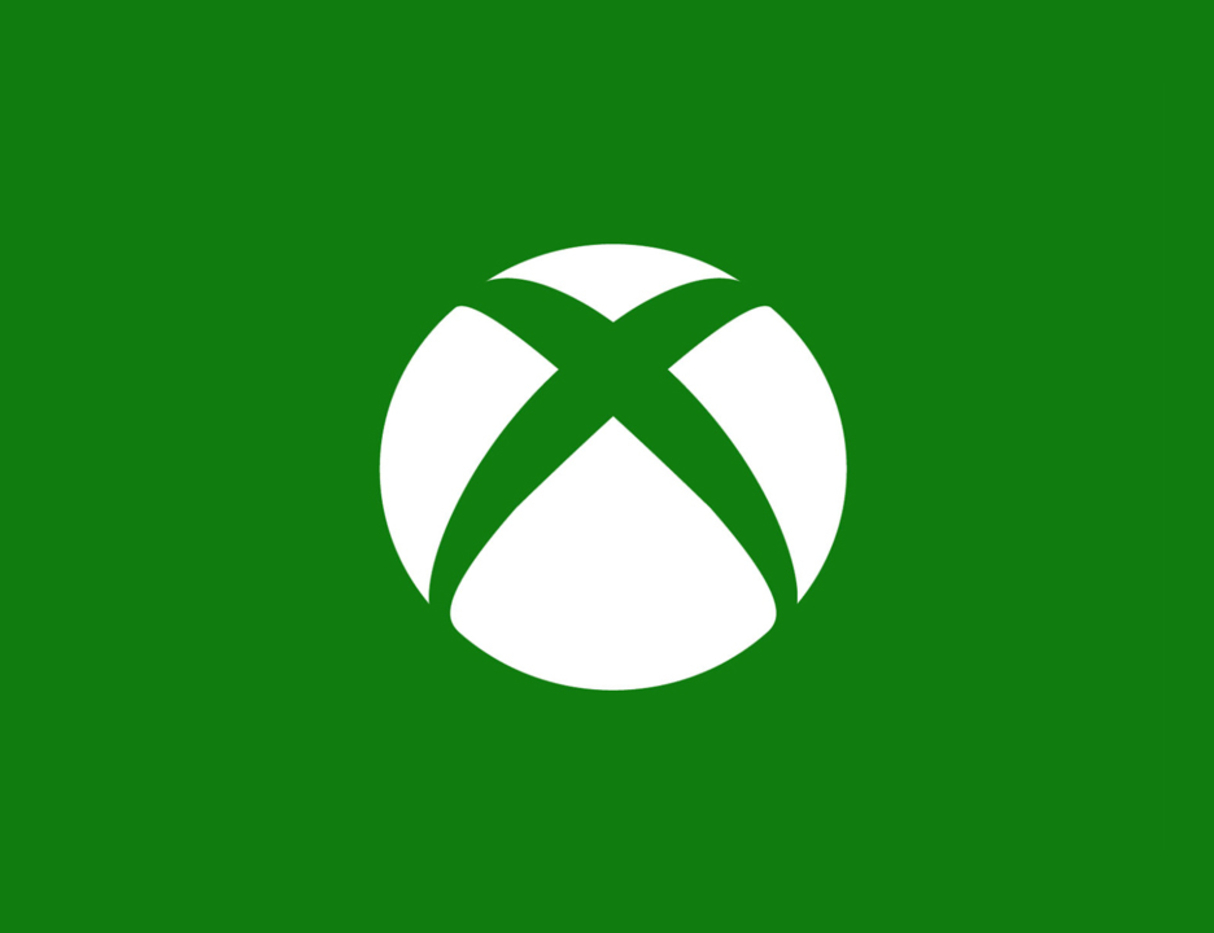 New Technology and Devices
When giving young people new games, we encourage parents/carers to research them first and decide whether they are suitable. We also encouraged them to set up new devices properly before giving them to their child.
Doing this in advance will ensure that a child account is made and parental controls are already set up, allowing your child to get straight on.