Right to buy
Latest Right to Buy information
Due to the Coronavirus outbreak we are currently trying to catch up on valuations for applicants of the Right to Buy scheme, we hope to catch up soon and normal service will be resumed so please bear with us. They will reflect the value of your property as at the date your application was received in our office.
Your discount entitlement will also remain set at the same date to comply with the legislation governing the Right to Buy scheme (Housing Act 1985).
Those tenants wishing to put their applications on hold until further notice or cancel their applications, should inform us via email on [email protected] All other applications will be subject to unavoidable delays but we will do our best to continue processing as best we can in the circumstances.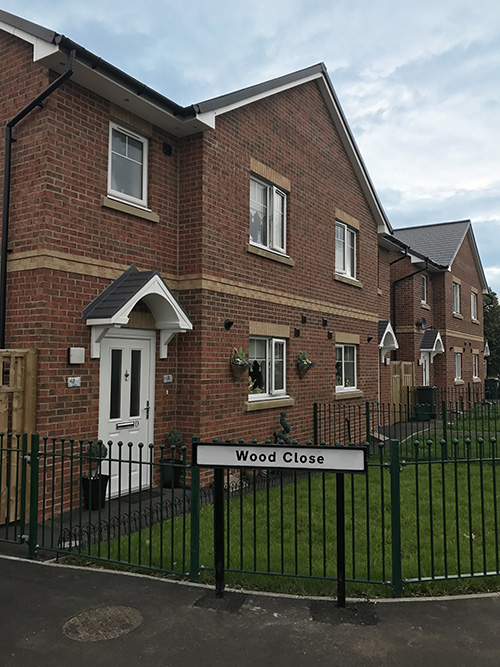 Buying your home is a big decision. You should think about the responsibilities, costs and financial commitments of home ownership. You can find out more in the right to buy booklet[pdf document]
You could be eligible to buy your home:
if you have a secure tenancy and have been a public sector tenant for three years
if your property is not excluded from the Right to Buy Scheme
if your property is not suitable for the elderly. For example properties within a Good Neighbour Scheme or Sheltered Housing Schemes
You should always get independent financial and legal advice before buying your home.
The government's right to buy service offers free and impartial advice. This is to help you through the process of buying your home. If you decide home ownership is right for you, you can find out more about theright to buy agent service[external link].