Community Art Project news 2019
June 2019
Shape Open 2019
Two artists from the CAP will have their artwork included in the Shape Arts Open Exhibition which takes place from 5th - 19th September 2019 at the Nunnery Gallery at Bow Arts in London. Anne Smith and Steven Hardy were successful in being chosen from over 280 entries from the UK and overseas.
For more information see www.shapearts.org.uk [external link] and https://bowarts.org/nunnery [external link]
Lightbox Gallery exhibition
Later this year three artists from the Community Art Project – Matthew Beadon, Steven Hardy and Alan Liddle will have artwork exhibited as part of an exhibition organised by 'Outside In' at the Lightbox Gallery in Woking, Surrey. Lightbox is an award winning charitable arts organisation in an innovative venue designed by the architects responsible for the London Eye and other ground-breaking projects.
See https://www.thelightbox.org.uk/ [external link]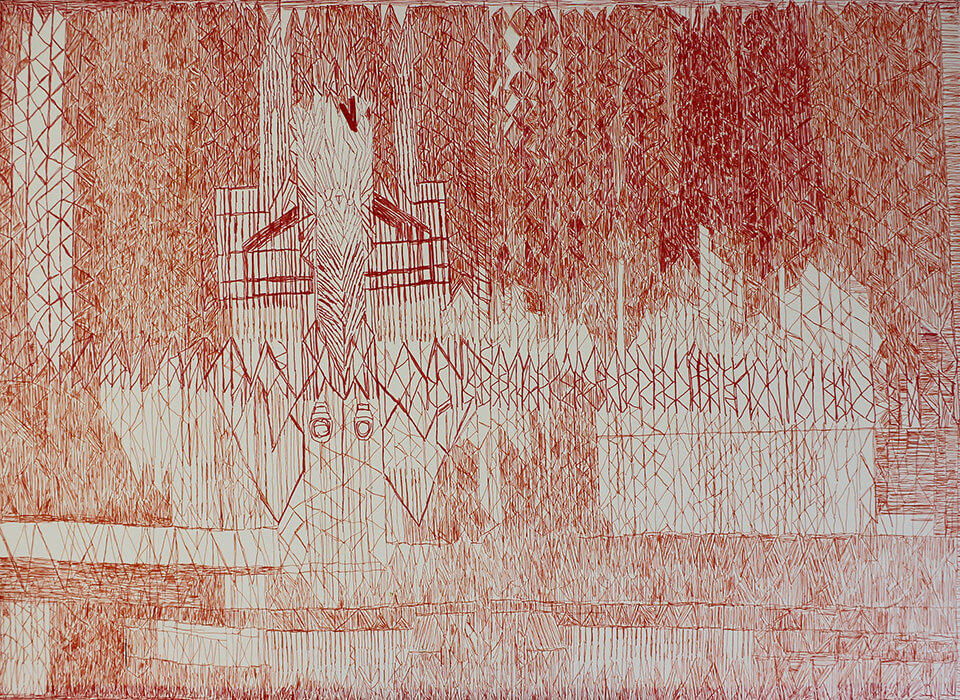 May 2019
We organised day trips to visit the Leonardo da Vinci exhibition at Sunderland Museum and Winter Gardens as well as an exhibition of Andrew Tift's drawings and Kelly Richardson's 'Pillars of Dawn' at the NGCA and National Glass Centre.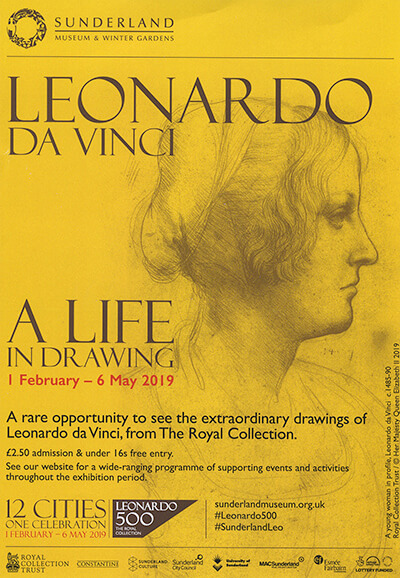 March 2019
Ten artists from the CAP had work included in the Greenfield Open exhibition at the gallery at Greenfield Arts centre in Newton Aycliffe and all went to see their work on display.