These are challenging times for the Council as we try to balance our budgets. However, with many exciting new developments coming up, bringing with them job opportunities, there is still a bright future for the Borough.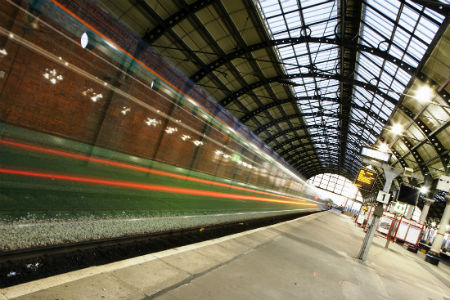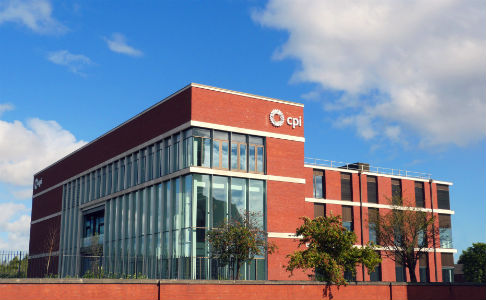 Darlington has a proud heritage of invention, ingenuity and growth and is home to 5,000 businesses; many small companies sitting alongside bigger national and international firms whose influence spans the globe. Cleveland Bridge, Cummins, Nobia Magnet, Student Loans Company and Northgate PLC, for example, are all companies proud to name Darlington as their home.
We have the foundations in place for a thriving economy for the Borough. In two separate independent reports, Darlington was named as the best performing economy in the North East. A recent recruitment and jobs fair in the town saw more than 630 jobs across many sectors on offer for local people. In the Town Centre, the amazing Feethams Leisure complex will bring hundreds more jobs to the town with a new cinema, more restaurants and new retail opportunities. This will attract more and more visitors to the town as well as encouraging them to extend their stay – even overnight in the new Premier Inn.
The Civic Theatre, soon to be renamed 'Darlington Hippodrome', is being redeveloped along with the new theatre for children, The Hullaballoon.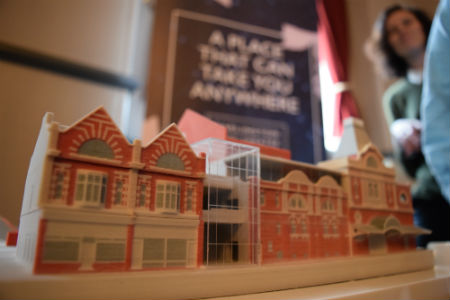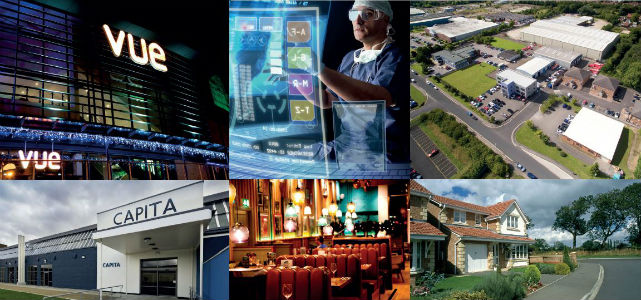 At Central Park, the recently opened Business Central is now home to around 25 businesses with many more using the centre for events and networking; taking full advantage of the excellent location and facilities on offer. The National Biologics Manufacturing Centre is now open and making its mark in the world of future medicines and there are plans for more facilities to join Teesside University's 'The Forge' and Darlington College.
You can see building work happening all over Darlington with manufacturers investing in Faverdale, new retail investments at North Road, Capita investing at Lingfield Point, and a number of investments at sites on Yarm Road.
Darlington is an attractive place to live – new houses are being built across the Borough to meet current and our future needs. As companies relocate and expand here creating jobs, we need new homes for existing and new residents. Darlington really is a place where people want to be.
The sense of community is strong with groups such as Darlington Cares and One Darlington Partnership working to protect what is good about the Borough and help those who need it.
Over the years, The Council has changed and adapted the way it works and, although the next few years will see some radical changes, our aim is to ensure that Darlington and its people will continue to take advantage of opportunity, to thrive and be ingenious.  We are a place to live, work and enjoy life.