Bin Collection Days
Find your next collection day by entering your postcode into the box below. If you're logged in your collection days will already be selected.
Your next collect is...
Recycling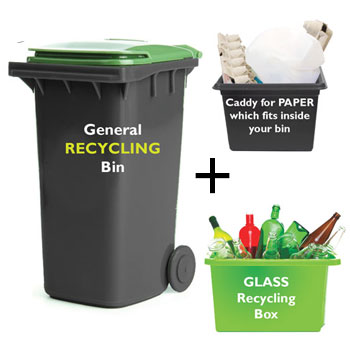 Followed by...
Refuse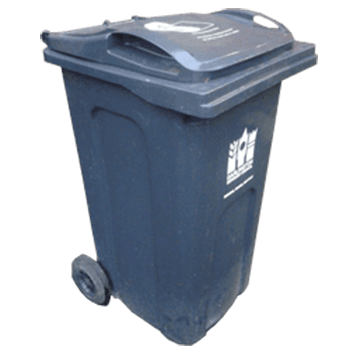 Garden Waste
Garden Waste Collection
There is no garden waste collection for this address, please sign up using the button below.
If you have recently signed up it can take a few days for your collection information to appear on this website.
Only the postcode that is the placeholder text works in this prototype.