Real results in the pool
Here at the Dolphin Centre we passionate about getting 'Real Results'. Our staffing teams are professionally equipped with the correct training and qualifications and in doing so possess the passion and drive to 'Get Results' with our customers.
The Dolphin Centre learn to swim programme is a water education programme that is underpinned by Swim England's Learn to swim framework. The programme runs 7 days per week with different swimming stages delivered at different days/times throughout the week. The programme is attended by children from the age of 12 weeks and currently has over 1000 children enrolled.
During a child's learn to swim journey, parents can monitor their child's swimming ability using their online swim portal. The information that parents view is uploaded by their child's swimming instructor after their lesson has taken place. This allows parents to see where their child's current strengths and weaknesses lie and what they need to do pass all the competencies for the swimming award that they are currently working towards.
As part of the learn to swim programme, children work towards achieving stage and distance awards. When a stage or a distance has been achieved, the child is rewarded with a badge and certificate. This is a great way to keep the child motivated and inspired to continuously progress and develop their aquatic skills in the water.
Read Max's story......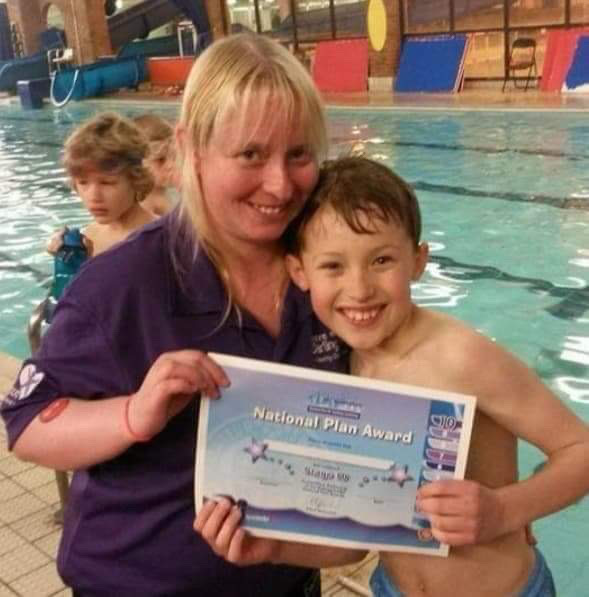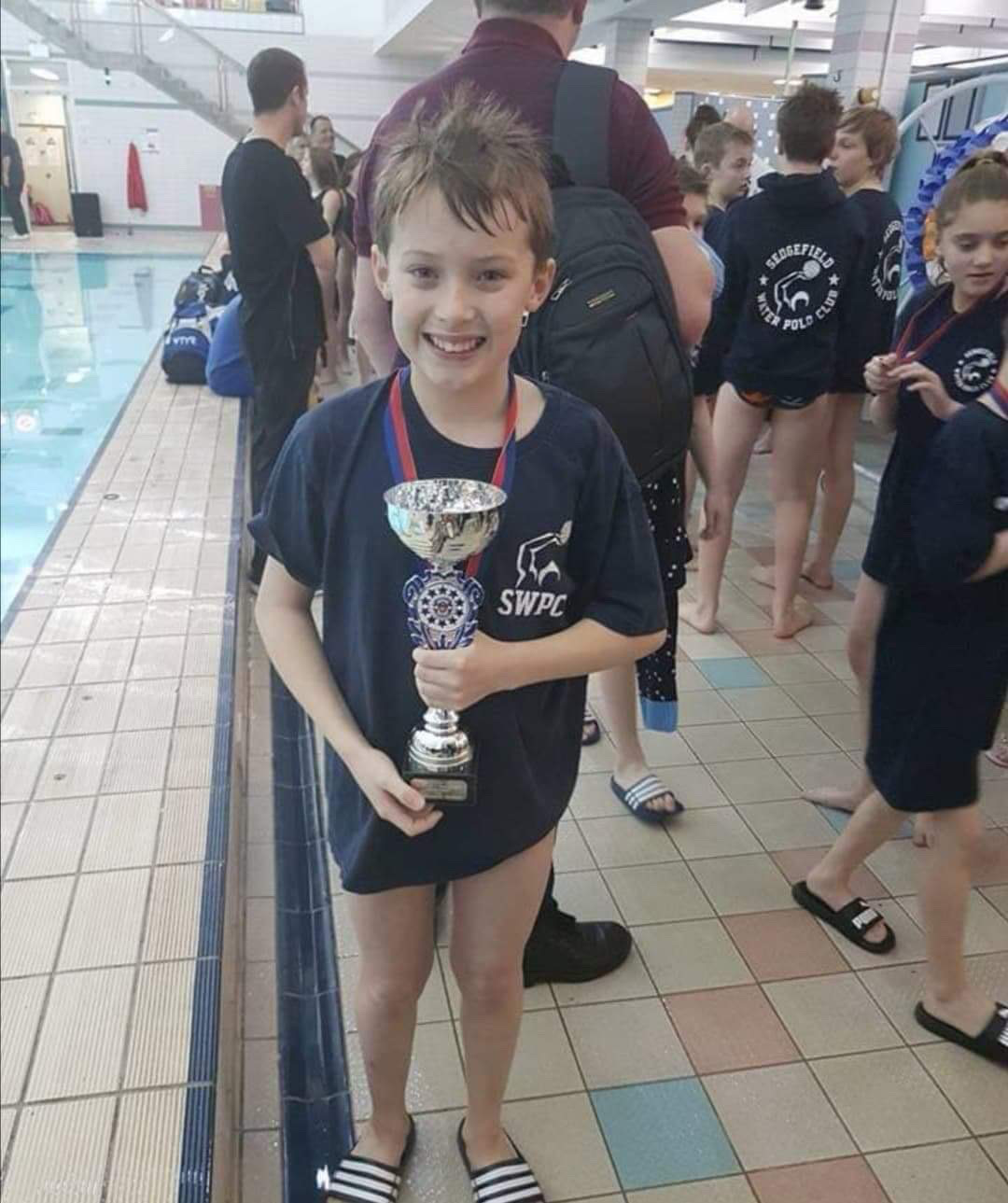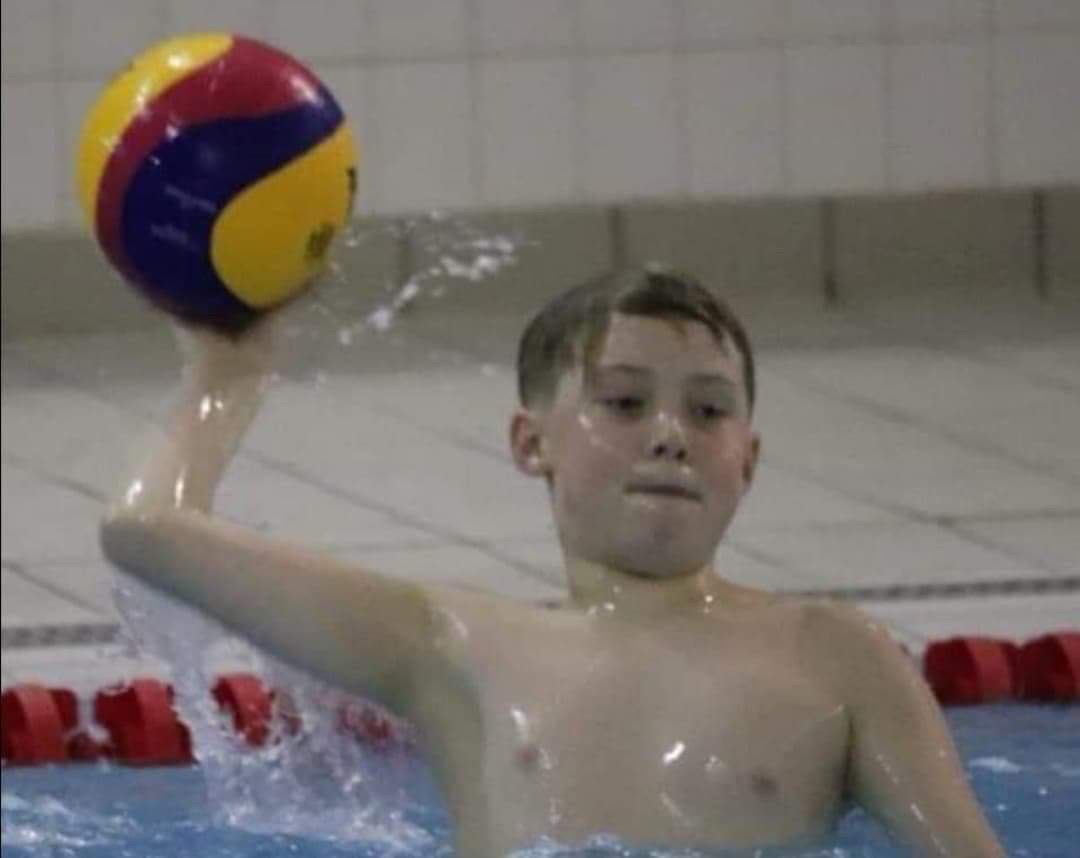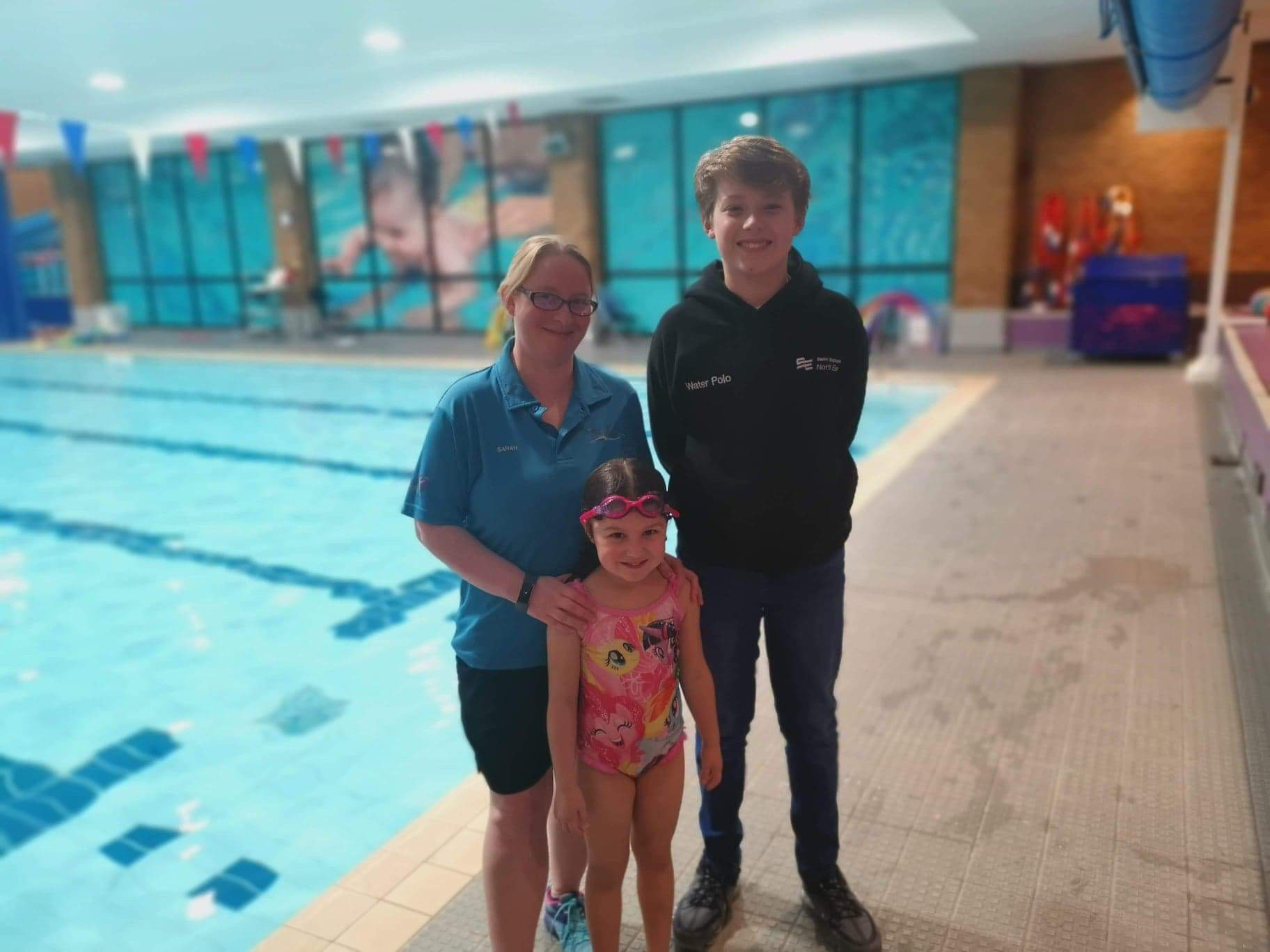 Meet Max Byles a 14 year old boy who started his aquatic journey 11 years ago. At the age of 3, Max started attending swimming lessons at the Dolphin Centre. Max's mum Andrea said "when Max first started his swimming lessons at the Dolphin Centre he lacked water confidence. Max attended one lesson per week under the tuition of Sarah Sams one of the Dolphin Centre's swimming instructors and he soon gained confidence in the water, built up a good rapport with Sarah and ultimately learnt to swim".
Andrea went on to say that "Max stayed with Sarah throughout his learn to swim journey. He was soon out of his armbands and began learning the various swimming strokes. Sarah made lessons fun and enjoyable for Max and the rest of the children that swam alongside him. Max loved coming to his swimming lessons with Sarah and particularly loved achieving a stage or distance award where he was rewarded with a badge and certificate for his achievements."
Max attended swimming lessons at the Dolphin Centre for 7 years. He completed his Duckling awards (Foundation stage) through to his stage 10 award. Upon completion of his stage 10 award, Max decided that he wanted to continue swimming but thought about giving another aquatic discipline a try.
In March 2015, Max left the learn to swim scheme and decided to give water polo a try. Andrea said "Max had his first water polo session in April 2015. He took to water polo immediately and found a desire to compete. In October 2015, Max took part in his first water polo tournament and from there he has never looked back".
Max's water polo journey has continued to flourish and last year his water polo team for whom he plays a year above himself were crowned National Champions in 2019. Max has recently been selected to represent the North East Water Polo team of which him and his family are very proud.
At the age of 5, Max's younger sister is now following in Max's footsteps. Sienna is currently attending swimming lessons at the Dolphin Centre and is working towards her stage 4 award.
If this genuine 'Real Results' story has inspired you, why not enroll your children or grandchildren onto the Dolphin Centre Learn to Swim programme.
Further information is available by contacting the Dolphin Centre reception team on 01325 406000