Arrangements for tributes to Her Majesty Queen Elizabeth II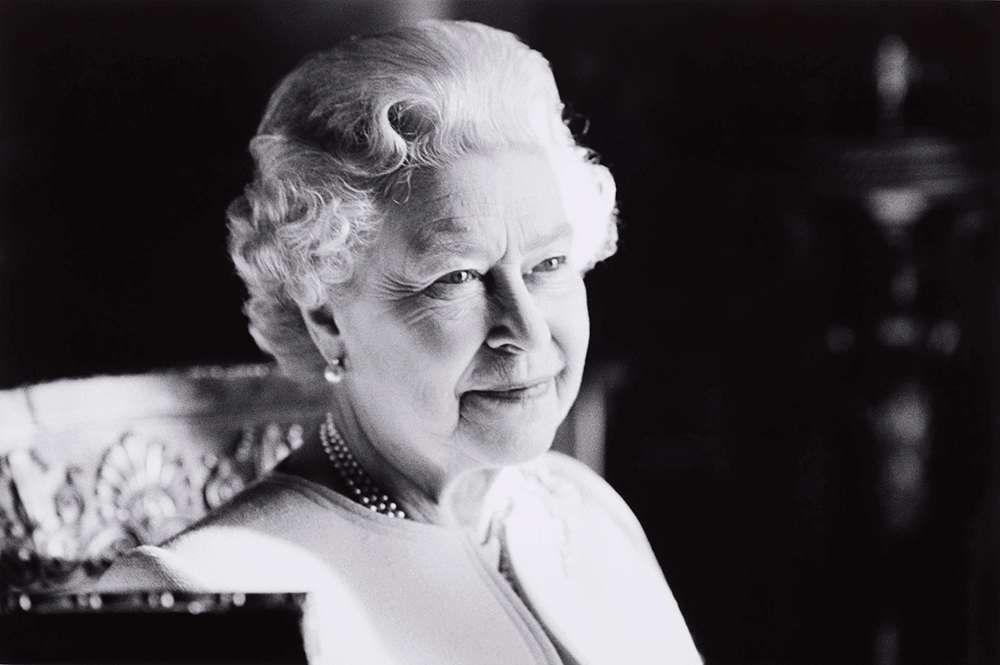 Floral tributes
Floral tributes to Her Majesty may be left at the Market Cross.
Book of condolence
A book of condolence is available to sign at the Town Hall Civic Reception. It will be available to sign during:
normal Town Hall opening hours from Monday to Friday;
10am to 4pm Saturday; and
11am to 4pm Sunday, throughout the national mourning period.
Service of Remembrance
There will be a special service of remembrance and thanksgiving for the Queen's life at St Cuthbert's Church on Thursday (15 September) at 6.30pm.
National Moment of Reflection
A minute's silence will be held outside the Town Hall at 8pm on Sunday (18 September), as part of the National Moment of Reflection to mourn the Queen's passing and reflect on her life and legacy. All are welcome to attend.
State funeral - venue closures
The following venues will be closed on Monday (19 September) for Her Majesty's state funeral:
Proclamation of the new Sovereign
The reading of the Proclamation of the new Sovereign by the Mayor took place on Sunday, September 11, at 3pm at the Market Cross.
Members of the public joined with dignitaries from the council and local organisations at the ceremony, which was attended by Commander Ian Berry, Deputy Lieutenant of County Durham.
The ceremony was one of many to be carried out across the United Kingdom and the Commonwealth to mark the formal Proclamation of the beginning of King Charles III's reign.
Online book of condolence
Send a message of condolence on the Royal Family website.