Darlington Home Online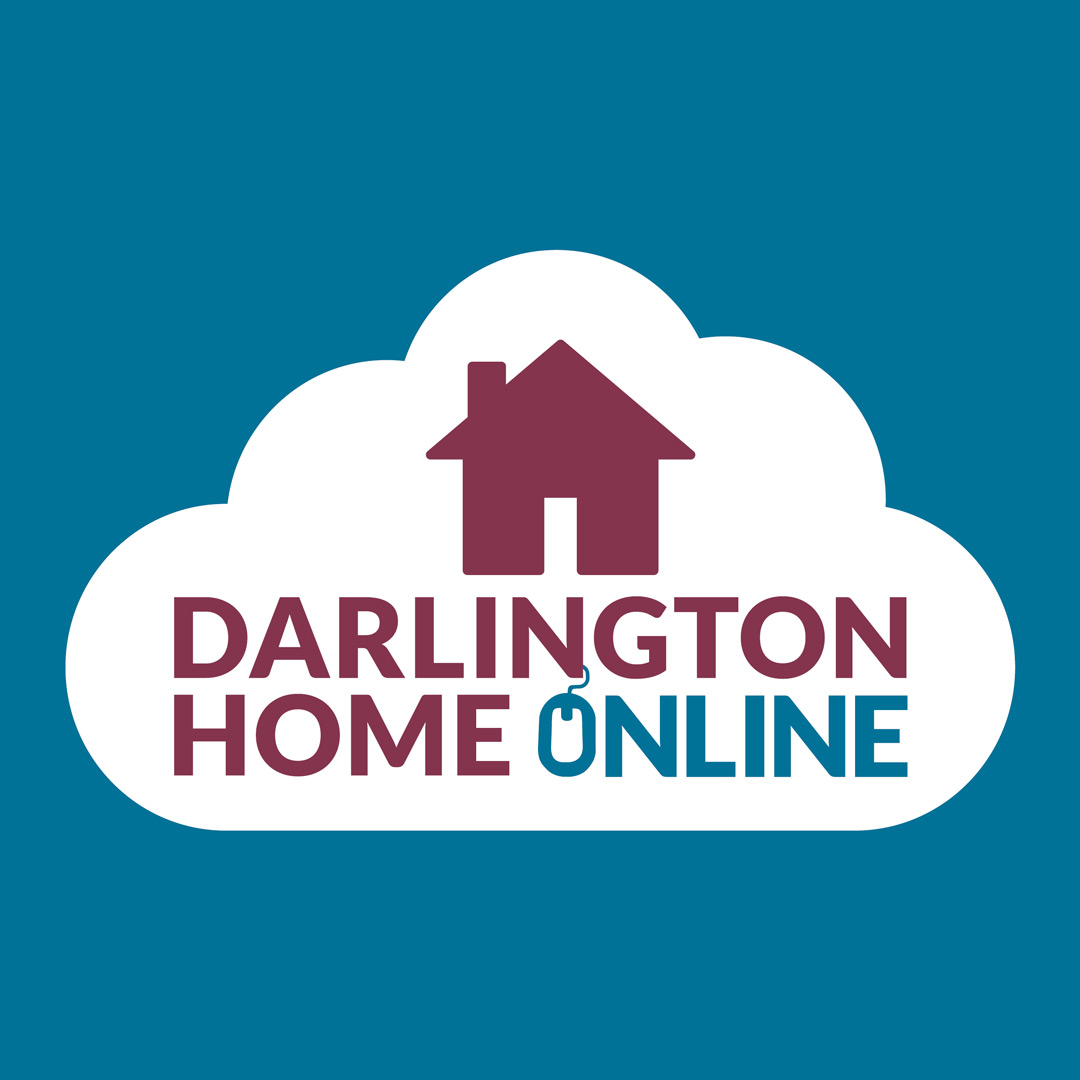 Good news!!
To improve the security of Darlington Home Online (DHO) and speed up how you can reset your password we have enabled reCAPTCHA. This helps protect your account from spam and abuse and adds in another level of security.
From now on when you log into your DHO account you may be asked to select images to confirm you are you. Once you select the correct images you will be directed to your account as usual.
However if you enter different passwords or select the wrong images a message will be sent to the email address you used to set up your DHO account. It will advise of the failed login attempts and if you've forgotten your password you will be able to use the link in the email to reset it straight away.
If this wasn't you, you will know an attempt has been made to access your DHO account and you'll be able to reset your password. Watch out over the next months for more updates and improvements to your DHO account.
You will need an email address, internet access and a device to register for Darlington Home Online. You will also need your tenancy reference number.
Don't worry! Your rent account is in arrears due to your rent being applied weekly. Your balance will update when your monthly direct debit is paid on your preferred date.
It can take up to 7 working days.
You will need your payment reference to make a payment. This is the 9 digit tenancy number shown on the bottom right hand side of your Girobank plastic card.
No, only the named tenant can register for a Darlington Home Online account.
Yes you can register your garage. 
Any agreed extra payments such as court costs, former arrears or other debt will show as an adjustment on your account.
Coming soon
A new repairs appointment system
Book your own appointment for repairs
Set up a direct debit on your account