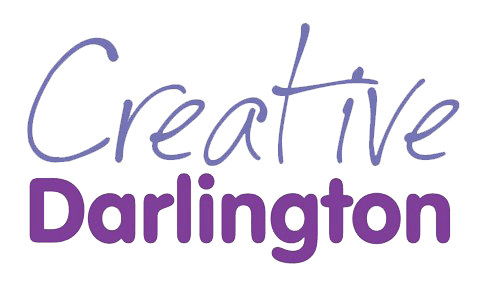 We began Creative Darlington in 2012.
Our vision
In 2026 and beyond Darlington will be a place where culture:
enriches lives
involves people
is central to identity and prosperity
Our current priorities
celebrate Darlington's contribution to the birth of the modern railway
to have an accessible, diverse, and vibrant culture
to encourage economic growth
to champion engagement with culture, particularly with children and young people
for culture to thrive
to attract visitors to the Town Centre
to have a thriving theatre that involves people of all ages
We also mange:
Who we work with
The Bridge [external link], a community arts venue.
artists
producers
creative individuals
organisations and enterprises within Darlington
Darlington Theatre Town
In 2017/18 we supported programmes like Darlington Theatre Town.
It included a four day Pop-Up Theatre Town programme in Darlington market place, from 5 – 8 October 2017.
I'm Never Gonna Stop
OAE Music & Film project, Darlington Orchestras Live.
In 2018/19 we supported a partnership project involving:
the Orchestra of the Age of Enlightenment (OAE)
Darlington Hippodrome
Durham & Darlington Music Hub
Orchestras Live
The OAE delivered a creative film composition project.
In the film, young musicians from Wyvern Academy, Darlington, composed a live musical soundtrack for a short film.
The film was shown alongside their live performance at The Hullabaloo on Monday 10 September 2018.
Contact us
Stephen Wiper, Creative Darlington Manager.
Darlington Borough Council
Darlington Library
Crown Street
Darlington DL1 1ND
Creative Darlington is happy to work with partners:
in Darlington
the North East
across the nation
from abroad