The Best of Darlington Awards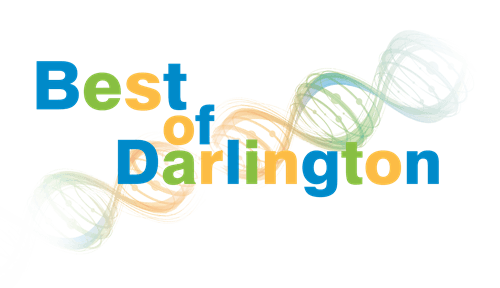 The Best of Darlington awards are an annual opportunity to recognise local businesses and entrepreneurs, hosted by Darlington Borough Council.
Find out more about The Best of Darlington Awards 2021.
If you have any queries about the awards, please contact: [email protected].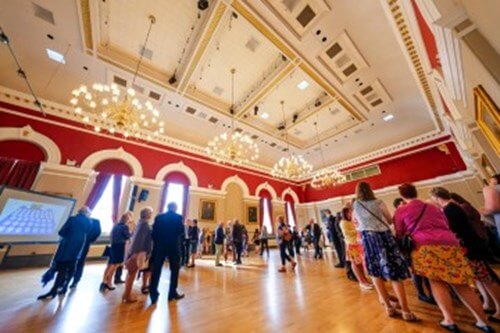 See our gallery to view a collection of photographs from the previous awards evenings, celebrating the very best of Darlington.
All photographs by Scott Akoz Photography.
Previous years award recipients
Make a nomination for the Best of Darlington Award
Please fill in the form below.