Council staff and volunteers clean up open spaces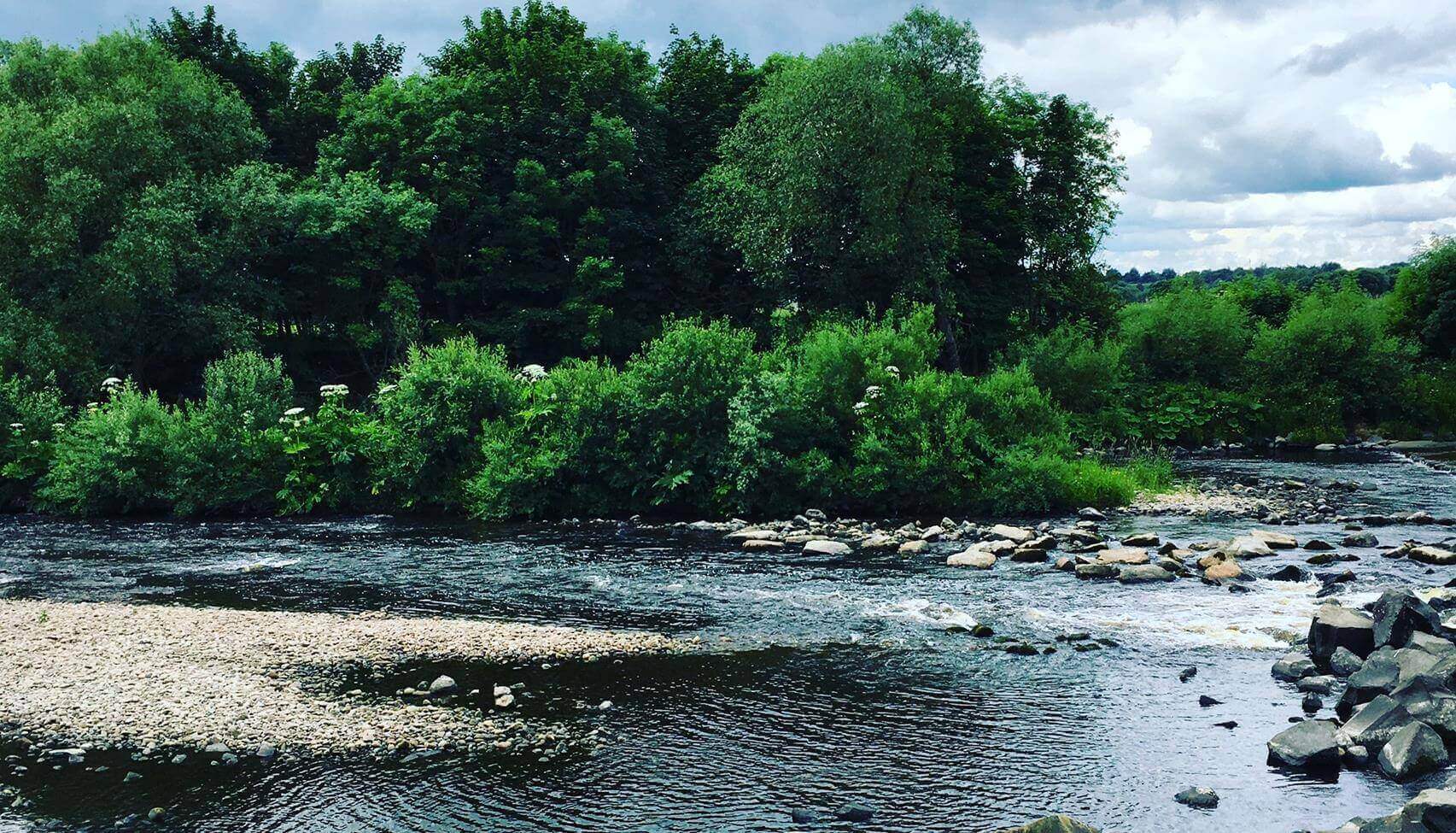 01 April 2021
Street Scene staff have been working across the town to clear up the mess left by irresponsible people enjoying the recent good weather.

Following the sunshine at the start of the week, and the partial relaxation of some Covid-19 restrictions, groups gathered in parks and open spaces across the town.
Sadly, when they went home, many people left behind rubbish and broken glass – creating a hazard for other residents and to the environment.
Street Scene crews have today been to Broken Scar, The Denes, Tommy Crooks park, West Park, Low Coniscliffe and Eastbourne Park and other popular areas to clear the rubbish.
They have also been taking away bags of rubbish kindly collected by volunteer litter picks who gave up their time to clear away other people's mess.
Ian Thompson, the council's assistant director community services, said: "Following the recent good weather, the state some of our public spaces were left in was disgusting.
"We are grateful to those volunteers who decided to help our Street Scene teams with the clear up. While staff are clearing away this rubbish, they are unable to do their normal jobs and so other areas of the town are missing out.
"It is great that we are now able to meet friends and family members outside in a socially distanced way but as we enter the Easter Bank Holiday weekend I would urge everyone to be responsible and take your litter home or use a bin.

"Don't rely on someone else to deal with your mess – your rubbish is your responsibility."
The council's civic enforcement officers and the police will be patrolling across the town during the Easter break. Anyone with concerns about anti-social behaviour, should call the police on 101 or civic enforcement on 406999.