Tributes to former councillor Tony Richmond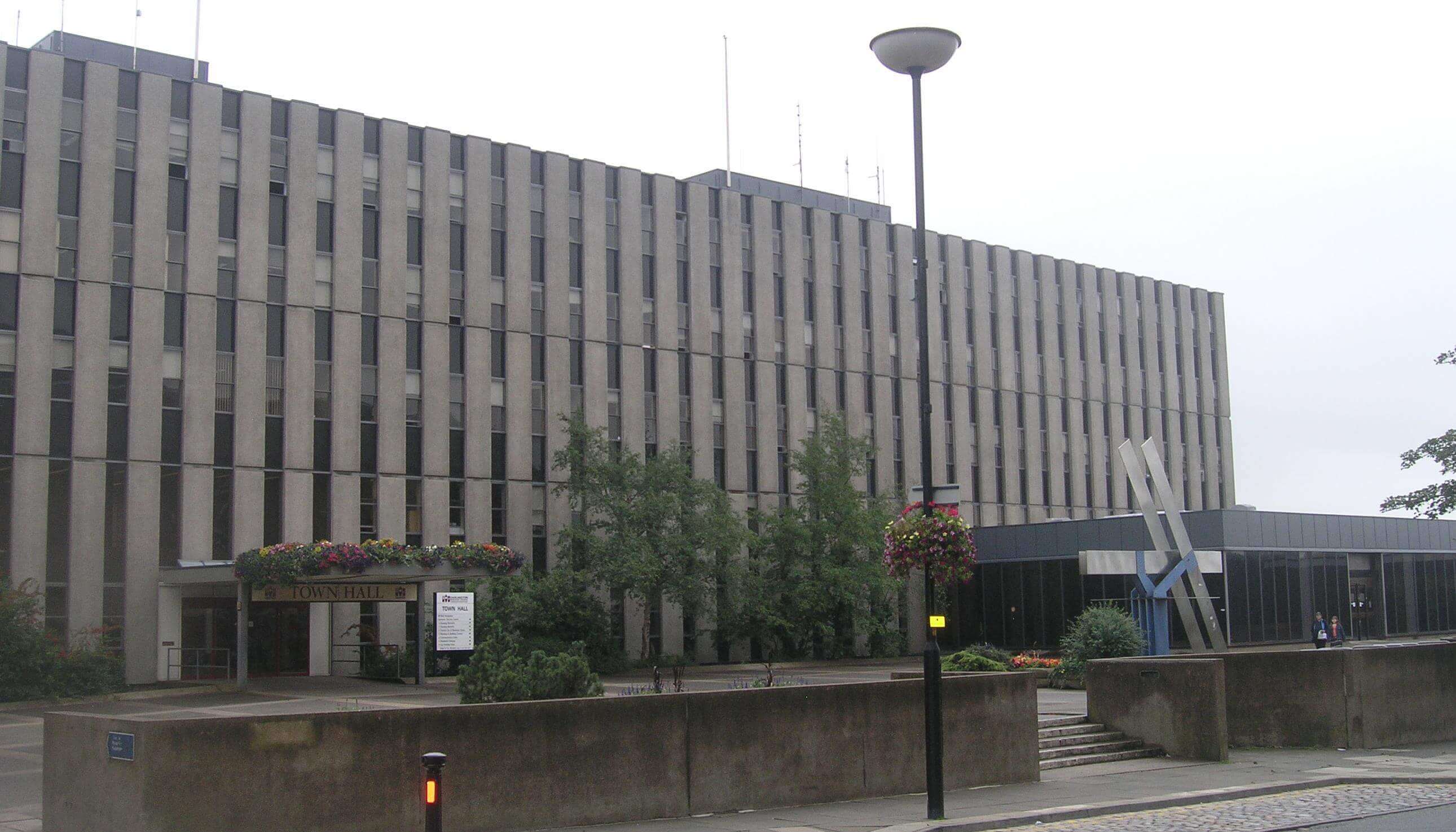 12 May 2021
It is with sadness that we have learned today of the death of former councillor Tony Richmond.

Cllr Richmond served on the council for more than 42 years and was, for a number of years, the leader of the opposition and Conservative group. He also served as Mayor in the 1993/94 municipal year.

At a ceremony in 2019, he was bestowed the title of Honorary Alderman for eminent service to the council.

Heather Scott, Leader of the Council, said: "I am just so sad at this news. Tony and I were both elected in 1976 and served together for a long time. He was a dedicated councillor and served the town so well over many years. Our thoughts are with his family and friends."