Work to restart at Darlington's West Cemetery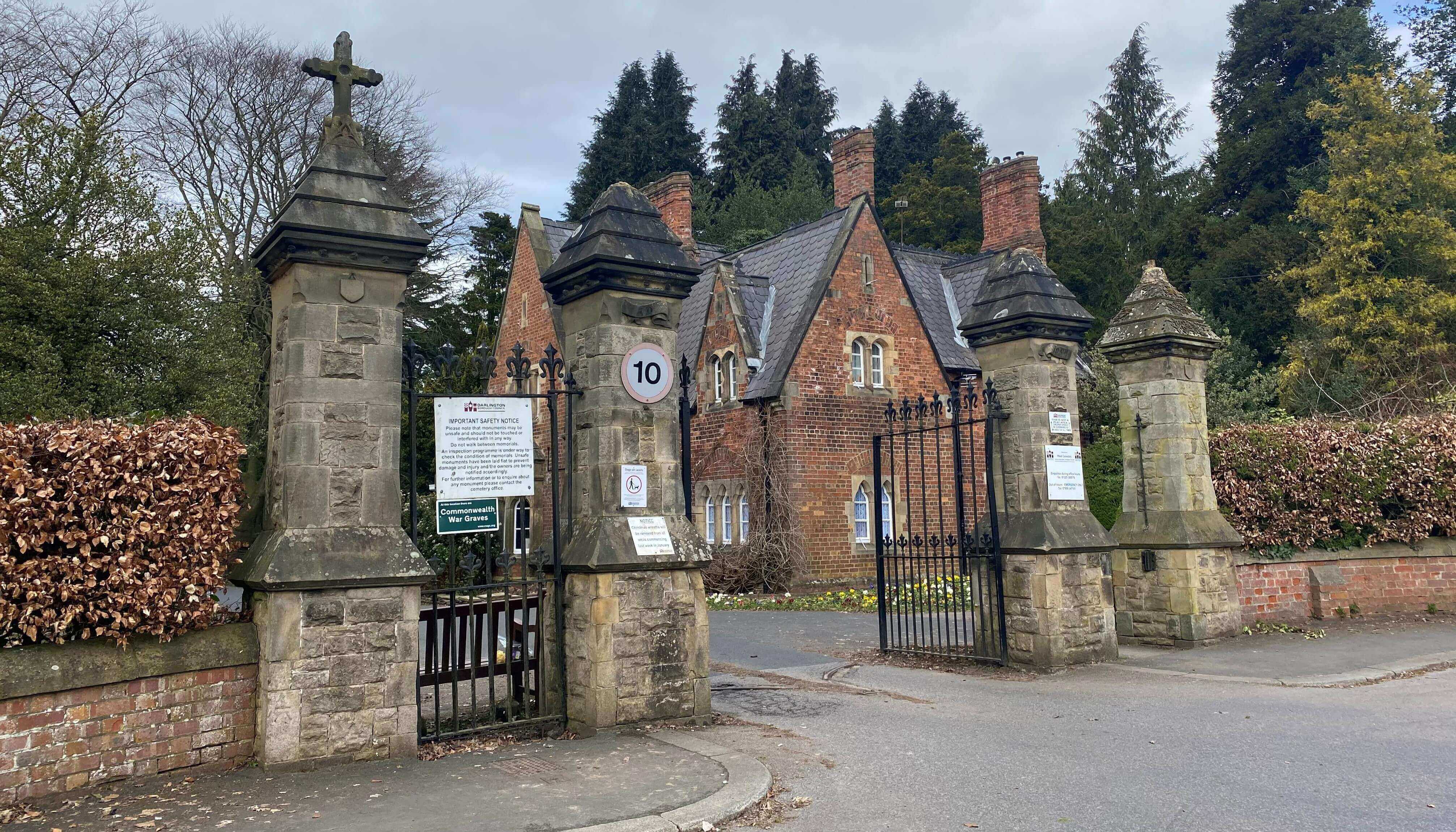 04 June 2021
Work will restart at Darlington's West Cemetery after construction was halted by evidence of great crested newts.
Darlington Borough Council has received a district level licence from Natural England meaning work can continue on the new chapel.
Construction was stopped on part of the revamp at the crematorium in Carmel Road North at the end of April after DNA evidence of great crested newts was found at a pond near where the work is taking place.
The great crested newt is protected by law.
Councillor Andy Keir, Darlington Borough Council's cabinet member for local services, said: "We are working closely with the ecologist and Natural England which have indicated we can resume works.
"Construction work to the existing crematorium building within West Cemetery is progressing well."
"We are working closely with the ecologist and Natural England which have indicated we can resume works."

- Councillor Andy Keir, Darlington Borough Council's cabinet member for local services