Top scores for climate change plans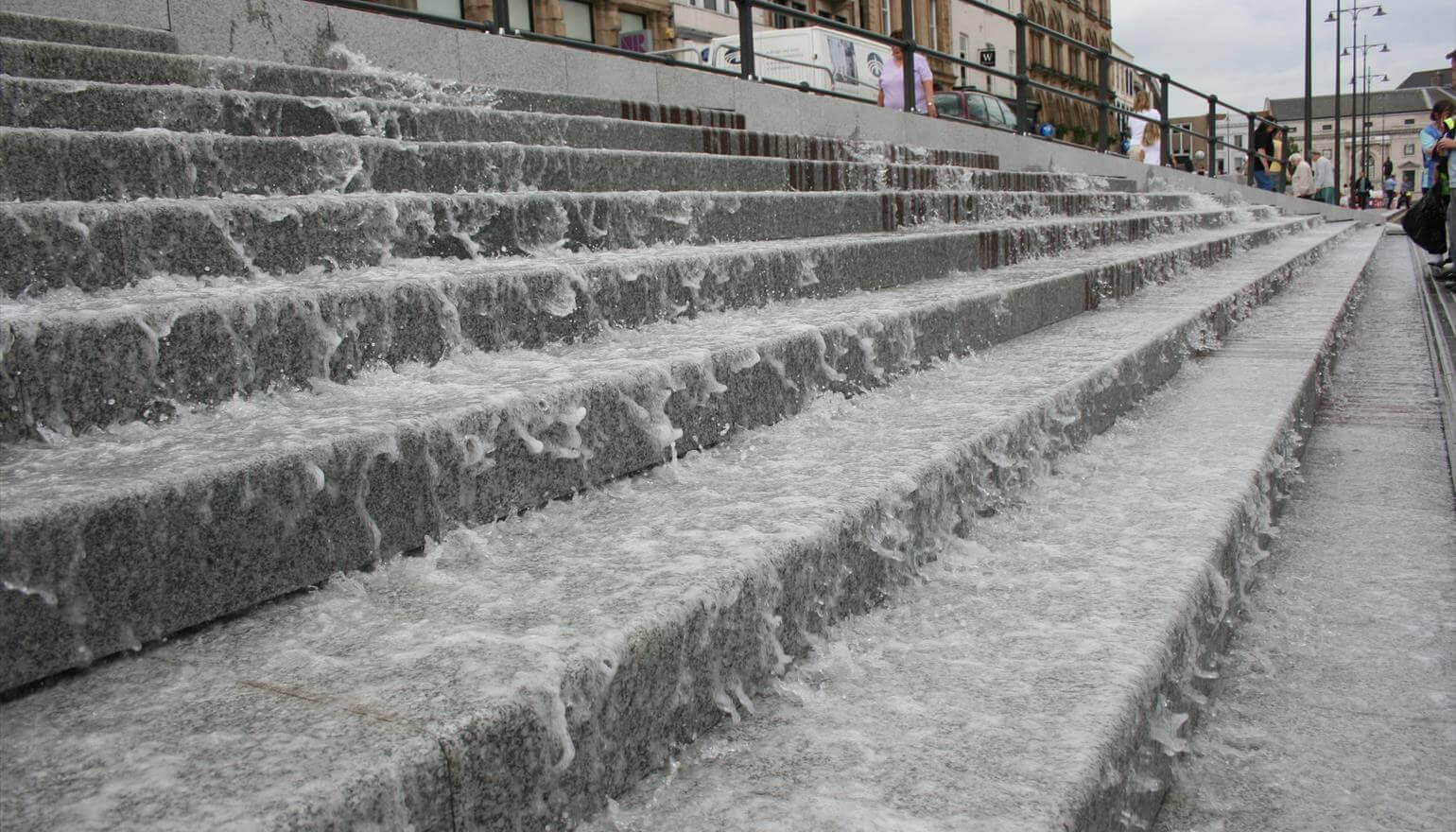 11 February 2022
The council's plans to become carbon neutral by 2050 have been scored as the best in the Tees Valley and above the national average according to research by Climate Emergency UK, a not-for-profit campaigning organisation. Our strategy, agreed in 2020, scored 61% compared to the national average of 46%.
Ground-breaking research by Climate Emergency UK saw a team of more than 120 specially trained volunteers carry out detailed research on all UK councils' climate action plans. This included 28 questions across nine categories. Questions included: whether the climate actions are costed; do the actions have a clear goal; are local residents being engaged with climate action; does the Plan include strategies to decarbonise waste, planning, homes and other services that the council is responsible for; does it go beyond cutting the council's own emissions and plan to work with others to cut the whole area's emissions, and does the Plan cover areas such as re-skilling the workforce, climate education, governance and funding for climate action.
Councillor Heather Scott, Leader of Darlington Borough Council said:
"This is great news and shows that we are certainly travelling in the right direction with our plans and intentions. There is still much work to be done and our teams across all service areas are working hard to achieve the targets they have been set.
"Our pledge sets targets for the council's own activities such as our buildings and how we deliver services. I am aware that this research details plans rather than actions. However, we have already taken action to deliver on our plans including increasing our electric vehicle fleets, installing energy efficient boilers in some of our buildings, staff training and much more.
"There is, of course, much more to be done, not just by the council but by the local, national and global community. I urge everyone to get involved and play their part in tackling climate change."
Council score cards and more details of the Climate Emergency UK research are available at:
https://www.climateemergency.uk/council-climate-scorecard
More details of the council's plans to become carbon neutral by 2050, along with a range of blogs and climate change related information, can be found at: www.darlington.gov.uk/sustainable