Dancing in the streets as Mish Mash Festival returns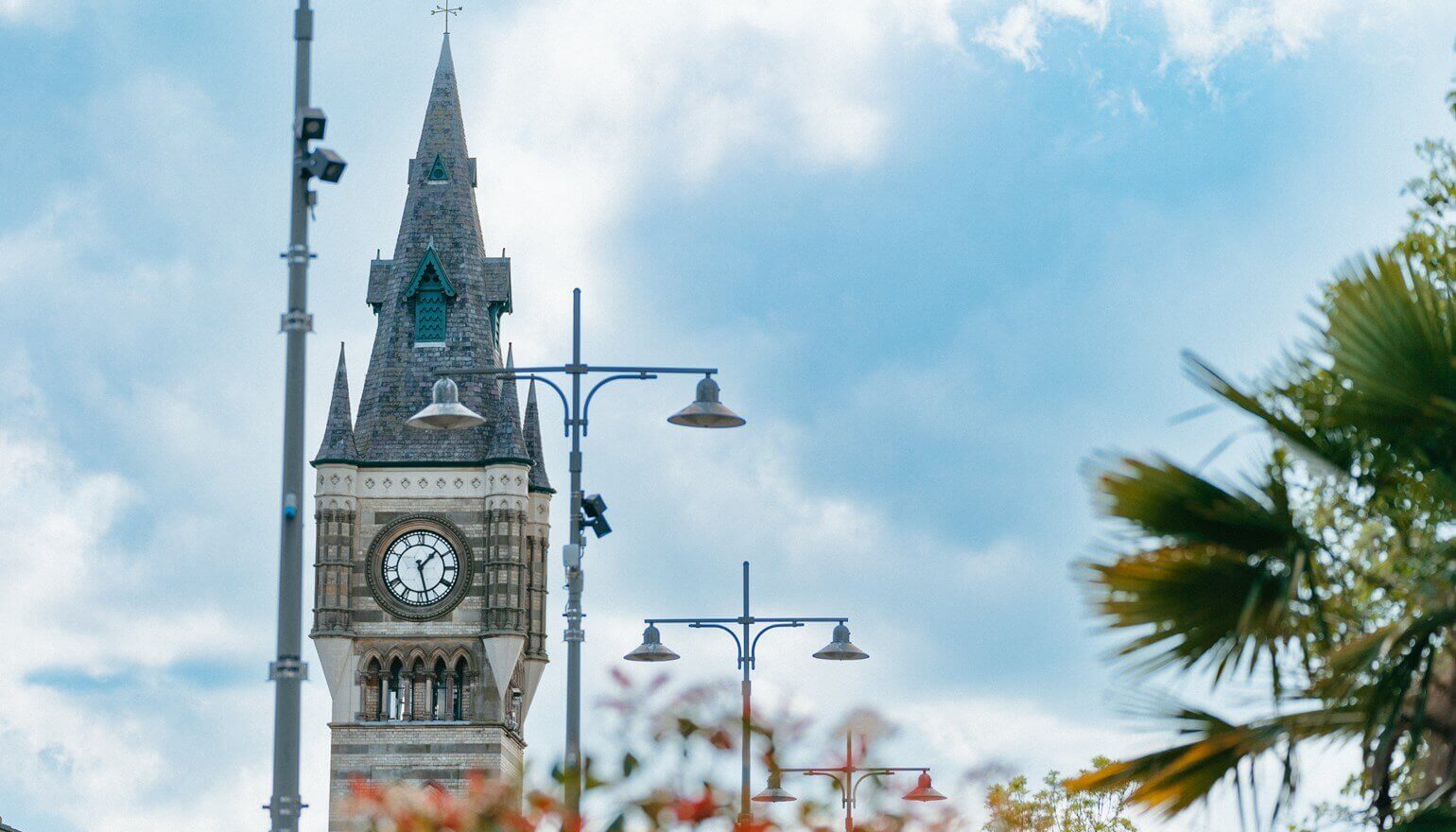 22 August 2022
The Market Place will come alive with the sound of music on Saturday 27 and Sunday 28 August as the Mish Mash Festival returns to town.
There will be musical fun for all the family with free workshops and crafts, lots of live performances and food and drink to enjoy.
The festival is being organised with Tracks, who run music activities and services in the town and musical crafts are being provided by BigLittleGigs.
Headlining the Saturday are Shades Collective, celebrating dance music with a full live band. There will also be hip hop from Darlington's Shakk and sets from RnB and hip hop artist Mathias Skye; summer jazz from Frankie Jobling and 80s influenced pop by Club Paradise.
On the Sunday the focus will be on world music with bands and artists representing music from around the globe. There will be performances from Baghdaddies, the Blind Panic Ceilidh Band, the Belta Rievers, Sunnyside Jazz and The Often Heard.
The free musical fun will run from 1pm-8pm on both days.
Alan Marshall, cabinet member for economy and regeneration, said: "I am delighted that Mish Mash is returning to the town centre as part of our summer of free activities.
"It is a great, free family event with lots to do and fantastic music to enjoy. I hope everyone comes down and joins in."