Loco restoration work on track for 2025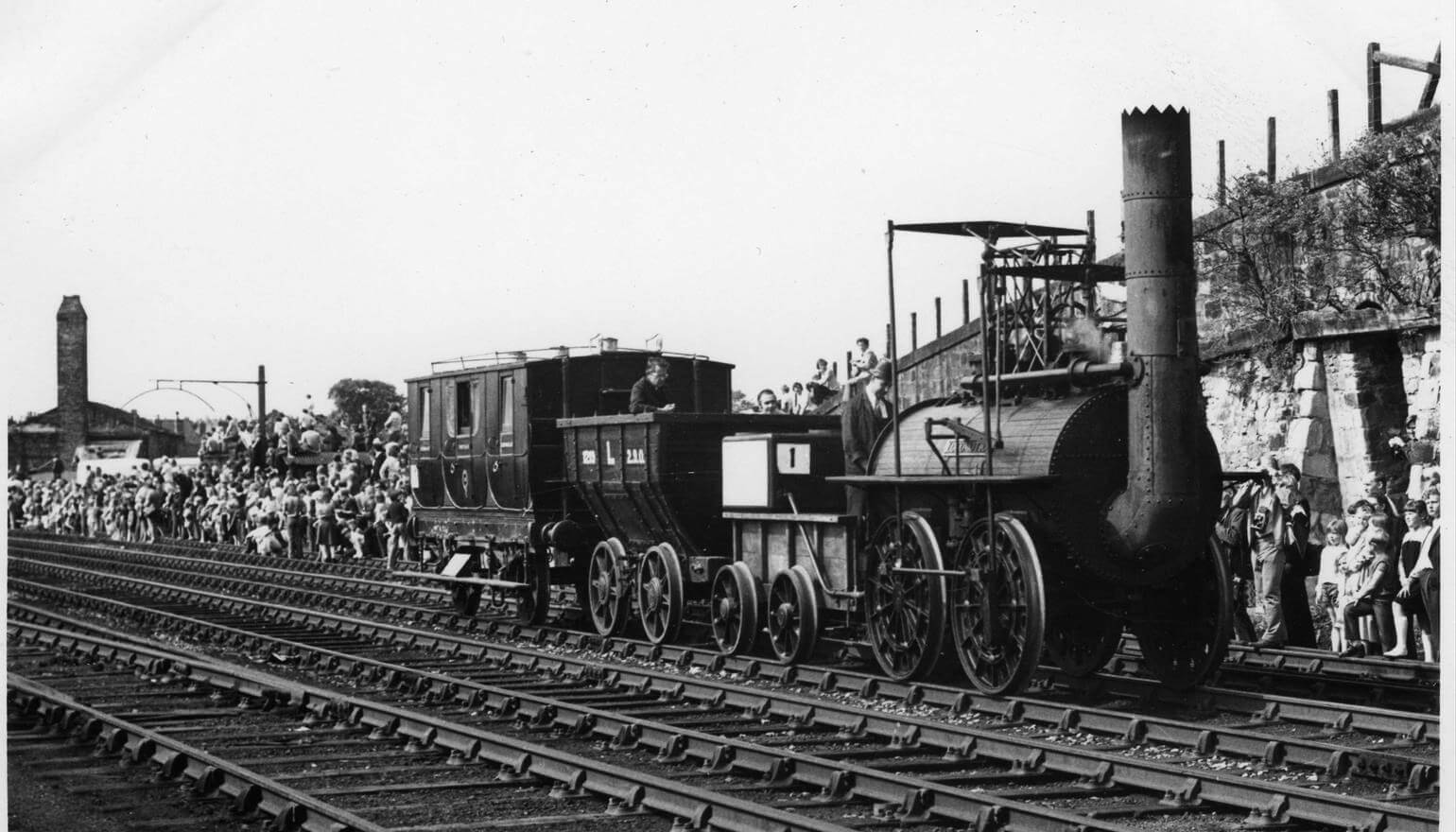 30 August 2022
Work to restore the Locomotion No1 replica, ahead of the 2025 bicentenary of the Stockton & Darlington Railway, is well underway.
At a meeting of the council's cabinet on Tuesday 6 September, councillors will be asked to agree to release £496,000 from its rail heritage reserve fund to further restore the Locomotion, an acquisition from Beamish Museum.
The replica will be operating under steam as a central part of Darlington's 2025 celebrations but work is needed to restore it to working order and up to modern standards so it can run on the rail network.
Specialist have assessed the extensive work that is needed which will be completed by summer 2024. As well as restoring the replica, a number of chaldron wagons and coaches will be built for visitors to ride in during the celebrations.
Locomotion No1 will be restored to run as originally designed on steam, but we will also be seeing how we can apply green technologies to showcase how even the oldest designs can be adapted to the latest technology.
Andy Keir, cabinet member for local services, said: "This is a very exciting project. The replica will be central to our 2025 celebrations and will also be used at special events at the new Rail Heritage Quarter. We plan to also loan it to partners and other organisations so as many people as possible can enjoy it and celebrate Darlington's railway heritage."