Town centre parking offer extended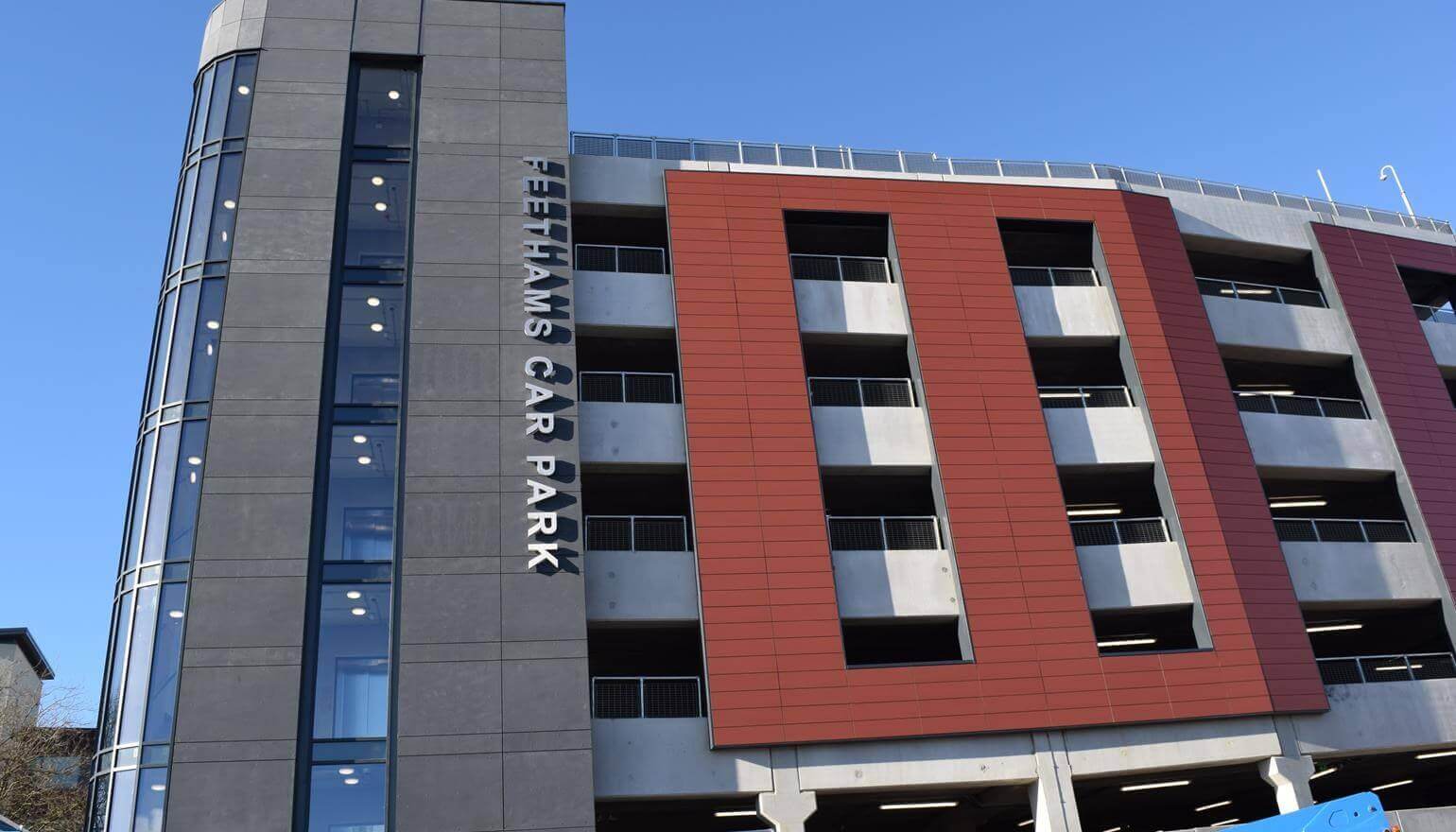 10 November 2022
Councillors have agreed to extend the current free town centre parking offer by three months, to support businesses and visitors through the post-Christmas period.
The two hours free parking offer, available in short-stay council-operated car parks and on-street pay and display parking in the town centre, has been funded by the Tees Valley Combined Authority since January 2021.
It had been due to expire on December 31. But, at a meeting on Tuesday (8 November), Cabinet agreed a proposal to extend the two hours free parking offer, in council-run town centre car parks, to April 2023.
Councillor Jonathan Dulston, leader of the council and economy portfolio holder, said: "The town centre is one of our key priorities as a council and we are supporting huge investment in the area through our successful £23.3m Towns Fund bid, our excellent calendar of events – which brought thousands of people into town across 2022 and will again in 2023, and the arrival of the Darlington Economic Campus, as well as the start of renovation works at the railway station."
"The offer from TVCA was designed to help the town centre through the worst effects of the pandemic and we are now seeing that the number of vehicles parking in the town is at the same levels as in 2018 and 2019."