New leader takes office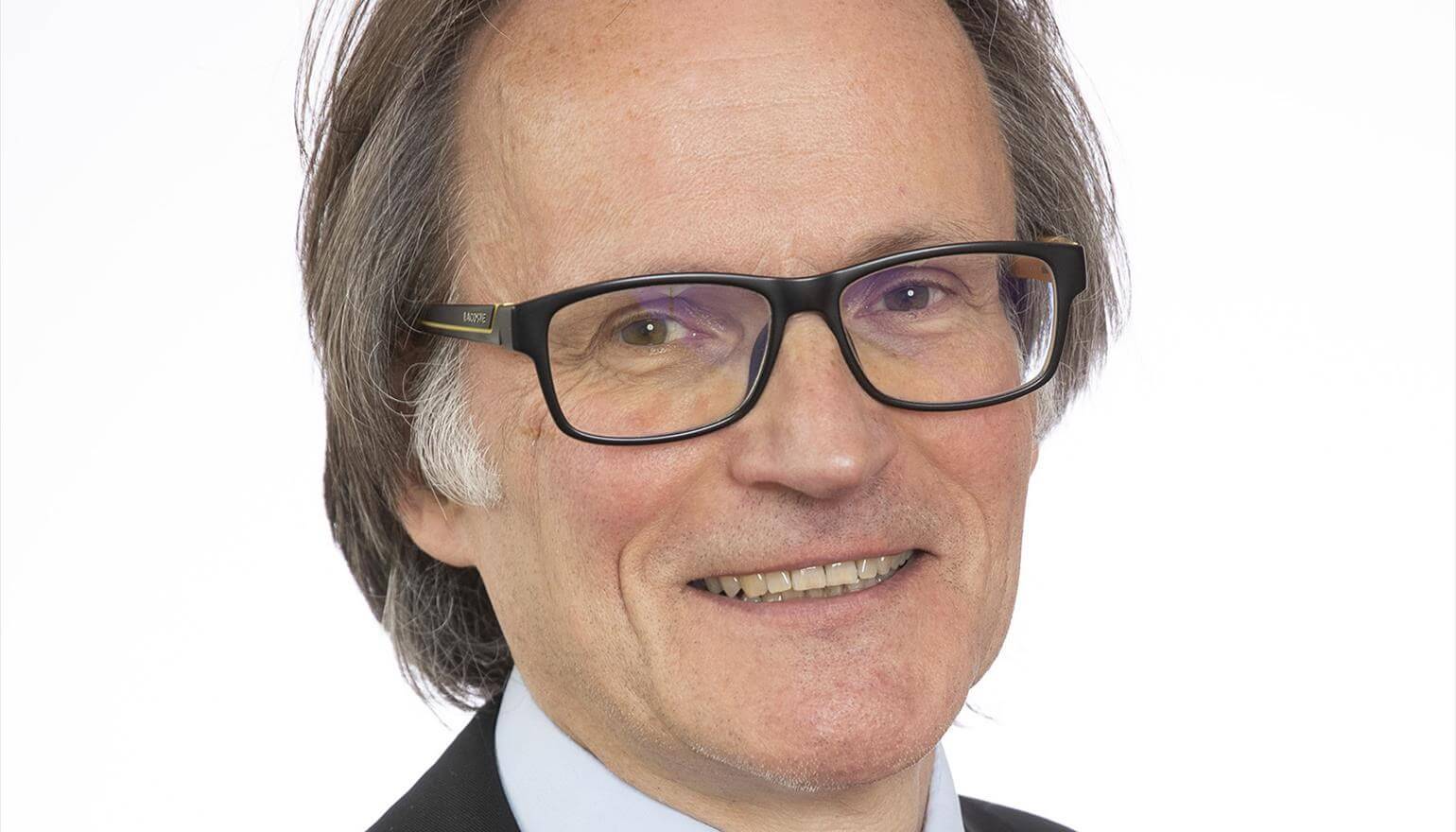 26 May 2023
A new council leader was elected at the Annual Council meeting on Thursday (25 May), following on from the recent local elections.
Councillor Stephen Harker, leader of the Labour group, was proposed and elected as leader of the council.
Cllr Harker, ward member for Pierremont, was previously leader of the council from 2018-19. He was first elected as a councillor in 1995.
Cllr Harker said: "It is a great privilege to be elected as leader of the council once again. Our mission is to build a better Darlington, for everyone – one that is fairer, safer and greener. That work begins right now.
"We will swiftly set about tackling the issues that people have told us matter most to them – the cost of living crisis, health, community safety, transport and housing.
"We all want the best for Darlington, there is a lot to love about our part of the world. But there are also many challenges, and we will work hard to address them.
"We will do so with energy and determination, but also in the true Darlington spirit of innovation and collaboration. Together, we will build a better Darlington. I can't wait to get started."