Historic building bought by Towns Fund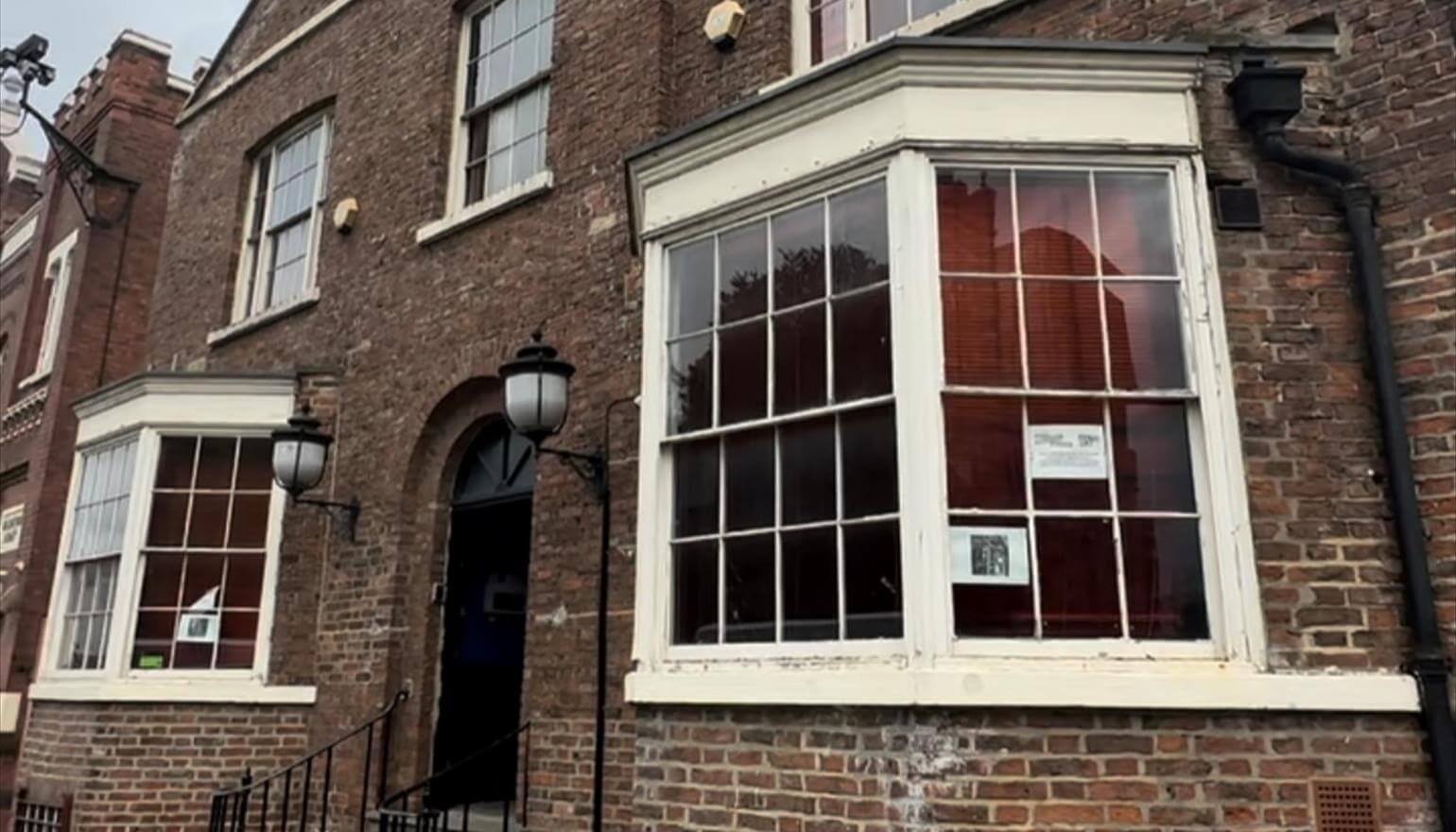 06 June 2023
An historic landmark in Northgate has been bought as part of an ambitious regeneration project.

Using money from the Towns Fund – a £23.3m project funded by the government which aims to restore and rejuvenate key parts of Darlington and create economic opportunities for all – number 156 Northgate will be brought back to life.
The four storey building was constructed in the early 19th century as an annexe to the Central School, which stands opposite.
Over the years it has been redeveloped and amended by different owners – it has recently been used as a restaurant and bar – but it retains many of its period features.
The building is in a high profile position on Northgate and has been bought with the intention to convert into useable office space for small businesses, bringing jobs to the area.
The wider Northgate project led by the Towns Fund aims to bring the area's heritage assets back to life, while also supporting the social and economic growth of residents.
Condition surveys, conservation investigations and discussions with architects about the future of the building are already underway.
Angela Howey, chair of the Towns Fund board, said: "156 Northgate is a standout building on the streetscape but it has sadly fallen into disrepair over recent years.
"The aim of the Towns Fund is to rejuvenate key gateways to the town, of which Northgate is one of the most prominent, and reclaim our heritage assets and bring them back to their glory days, while contributing to the economic future of the town.
"I look forward to seeing the plans for its future use."
Stephen Harker, leader of the council and a member of the Towns Fund Board, said: "Northgate is an area of Darlington with tremendous potential – by taking on buildings like this, which are run down and bringing no benefit to the community, I hope we can help it thrive once again.
"Buildings like this are both our history and our future and I look forward to seeing how the project progresses."
For more information on the Towns Fund and the various projects visit www.darlington.gov.uk/townsfund
A video tour of building available to download at https://www.instagram.com/p/CtJf531ACDT/