Live the way that's right for you at Wesley Court or King William Street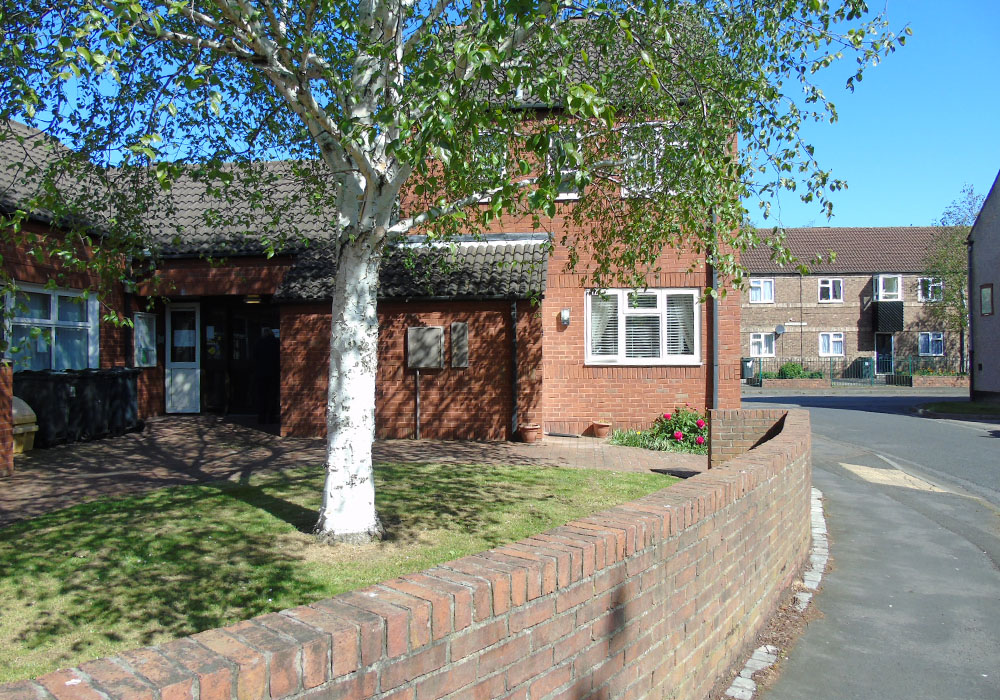 We are very proud of the accommodation and support that we offer. Our tenants and their families feel safe, comfortable, reassured and at home.
You can start to enjoy the next chapter of your life without worry. Our scheme managers are on hand to help with the upkeep and maintenance of your new home should you request it.
In addition to your morning call and regular visits, the scheme manager can help you to take part in the various activities that are often going on in the community centre.
There is always something new for you to get involved with and everyone is welcome.
What do our tenants say about Wesley Court and King William Street?
Mr Richardson - "Bill said his Lifeline pendant gives him peace of mind and makes him feel secure.  He recently experienced an incident where his smoke alarm was activated and Lifeline promptly responded via the intercom.  He looks forward to his morning intercom call and regular visit from the Scheme Manager who is there to offer support and or signpost if required. 

Since moving into his flat Bill has discovered walks around the area where he can take his two dogs and improve his mobility at the same time.   He benefits from the choice of supermarkets close by where he can walk as he is no longer able to drive.  He is a few metres away from the bus stop which takes him into town, Stockton, Middlesbrough, Durham, Sunderland and his GP's surgery is just across the road."

The stroke changed Bill's life but he is gaining in confidence everyday to live independently and get back to his "old self".  He is so pleased he moved to a Good Neighbour Scheme.