Sheltered Housing Schemes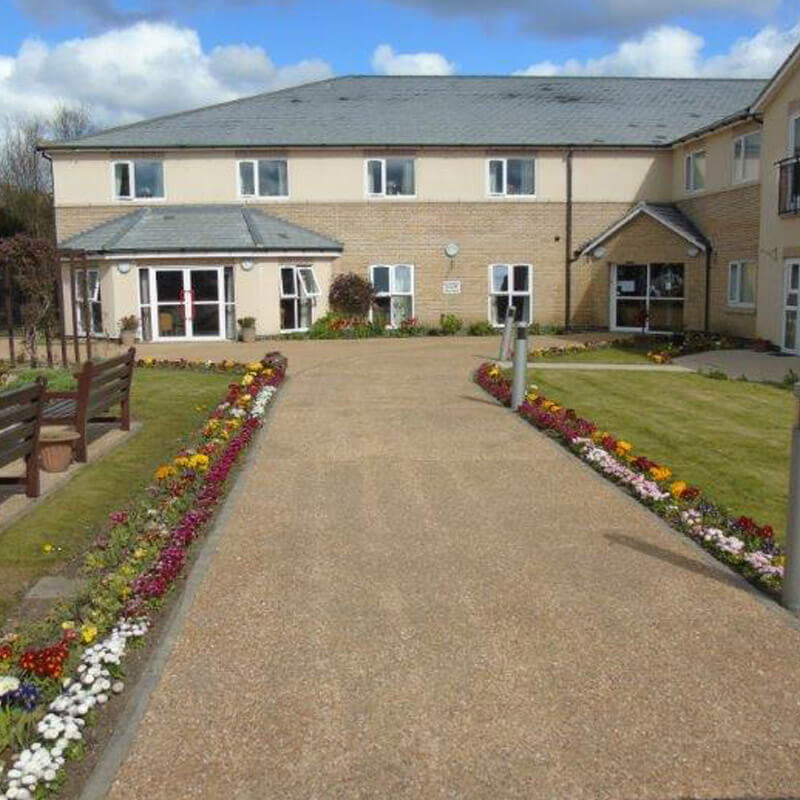 We have a range of properties to rent within our schemes. These include our sheltered, extra care and good neighbour housing. They offer affordable housing options for people aged 55 and over. They are in a variety of locations across the town meaning you can choose where you want to spend your time.
Our properties are modern one and two bedroom apartments and bungalows. We have welcoming communal areas, hair salons and a laundry room. Other facilities include scooter storage and peaceful green spaces for everyone to enjoy.
You can enjoy our properties at your own pace, the option is yours. You can join our active community or enjoy a quiet, worry free life. Whatever your choice we will have a property to suit your needs. A home that you will be proud to live in.
Google Map showing

Sheltered housing locations
How to contact us
There are several ways you can contact us:
Tenants can report emergency repairs to 01325 405333 24/7 365 days a year.
What if I am not satisfied with the response?
We hope that we can work together with our residents and listen to their voices and resolve any problems, but if you are unhappy with the response from the Housing team we have a complaints procedure you can follow and you can contact our Complaints Team by: