Live the way that's right for you at Windsor Court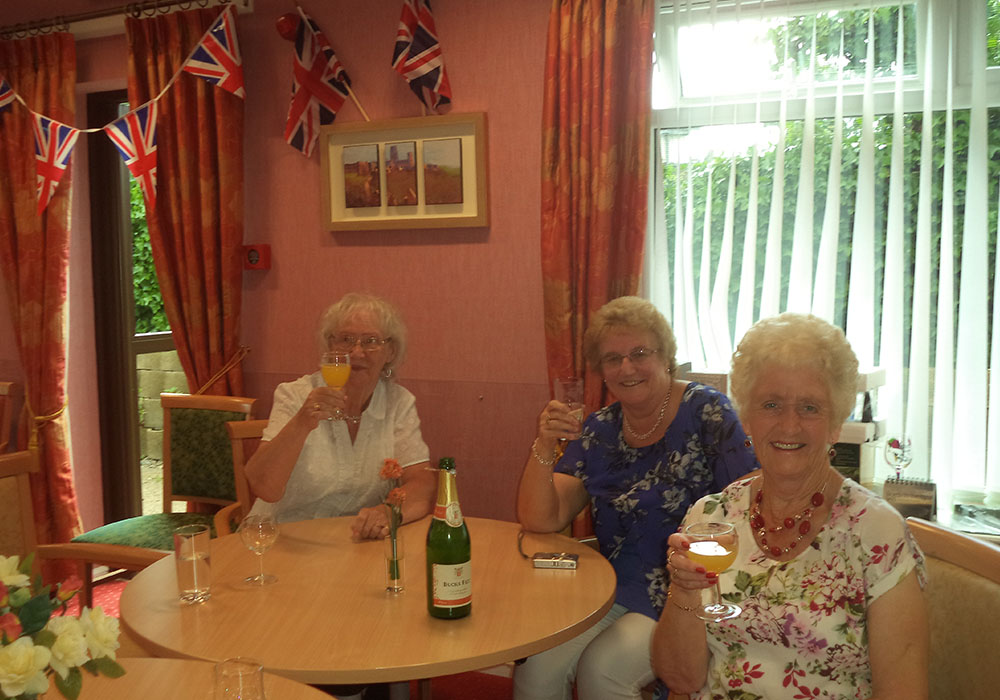 We are very proud of the accommodation and support that we offer. Our tenants and their families feel safe, comfortable, reassured and at home.
You can start to enjoy the next chapter of your life without worry. Our scheme managers are on hand to help with the upkeep and maintenance of your new home should you request it.
In addition to your morning call, they can also visit you or help you to take part in the various activities that are often going on in the communal areas. There is always something new for you to get involved with and everyone is welcome
We have guest facilities making it easy for your family to visit and stay. We pride ourselves on our open and welcoming community.
What do our tenants say about Windsor Court?
"I like it because it's lovely, nice flats, comfortable and warm, with no noise. Can have company when I want it. I enjoy the activities and have a good scheme manager". 

Mrs Confrey - tenant at Windsor Court
"Friendly people, nice building, clean and tidy, handy for the village and buses. Enjoy living here, very good scheme manager". 

Mrs Ryder - tenant at Windsor Court
"I like living here, because I have the choice of being alone at dinner and having companionship and help nearby. It has made my mobility problems easier, I am always warm and feel secure. Everything I need is at hand and last but least, I have a pleasant home to live in". 

Mrs Heckley - tenant at Windsor Court
"Company, friends you make, good atmosphere, pleasant surroundings, safe and secure. Meet people from all walks of life, helpful and pleasant scheme manager Paula".

Mr and Mrs Liddle - tenant at Windsor Court