Supported Lodgings
Supported Lodgings providers help young people who are leaving care with the next step towards independent living.
When young people in care reach 16, there are options available for the next step of their journey. They may be able to stay with their care placement or leave the care system altogether and find a place of their own to start living independently.
However, if they feel as though they need a little support to boost their confidence before living alone, they can move into Supported Lodgings.
This service is for people aged 16–21 years old who have previously been looked after, either in foster or residential care, to help them make the transition to independent living.
The young person would live with a provider, who would also offer guidance and advice to help develop their skills. This could include teaching the young person how to cook, do laundry, budget or find a job – or even just offering them some emotional support.
Read some of our Supported Lodgings providers' stories.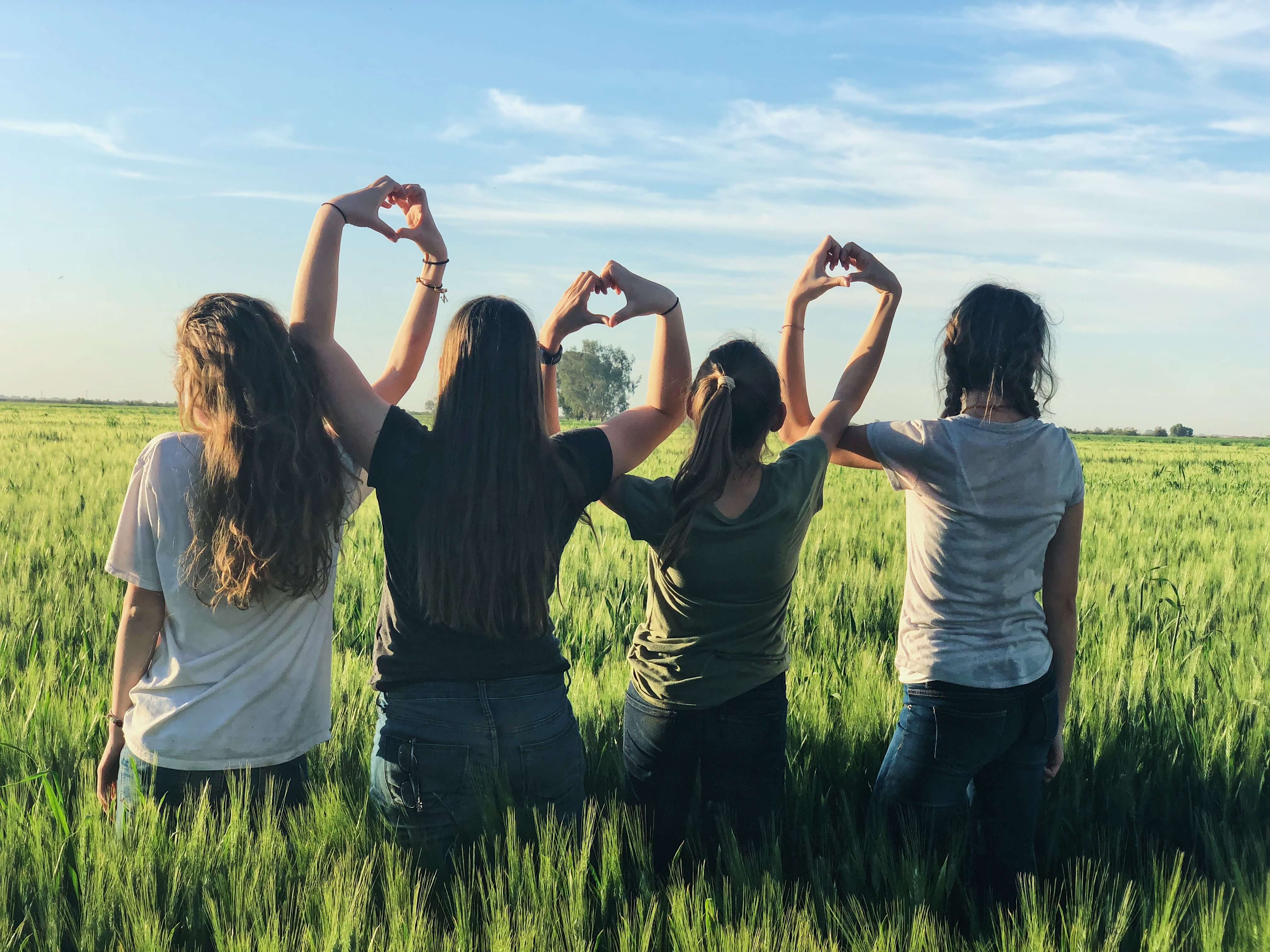 What's involved in becoming a Supported Lodgings provider?
As a Supported Lodgings provider, you will be asked to provide:
A bedroom for the exclusive use of the young person
Meals and access to other facilities within the home
A safe and emotionally stable environment in which a young person can mature and develop the skills necessary for independent living
We accept applications from prospective providers from a range of backgrounds, including families, couples and single people.
All Darlington Supported Lodgings providers need to complete an application form and undergo an assessment which includes taking up character references and checks via the Children's Social Care department and Criminal Records Bureau.
You will also be asked to attend training to help you build on the skills that you already have.
Who is the Supported Lodgings service for?
Darlington's Supported Lodgings service is for young people aged 16-21 years old who have been looked after by Darlington Children's Social Care.
The service aims to provide supported accommodation with a level of guidance and care in a home environment.
Those in need of Supported Lodgings are young people leaving care and need support to learn the necessary skills for independent living. For example, budgeting, basic cookery and laundry.
All young people involved in Supported Lodgings will have an allocated Social Worker and/or personal advisor to support them.
What's in it for you?
Personal satisfaction and reward as you assist a young person towards maturity
A weekly payment. Supported Lodgings weekly fee is £250 per week. Plus a weekly contribution from the young person of £20 per week
Opportunities to attend training which will build on your skills
Direct and on-going support from a Supported Lodgings worker
A chance to make a difference towards providing young people with the opportunity to develop the life skills needed to become independent
Find out more about the different types of foster care and payments available with Darlington Borough Council.
Get in touch with Foster With North East to take the next step to becoming a Supported Lodgings Carer in Darlington.
Have you got the Heart to become a Supported Lodgings provider?
Heart DJ and beauty blogger Pandora has first hand experience of growing up in foster care and explains what Supported Lodgings are. She answers your questions around becoming a Supported Lodgings provider with Darlington Borough Council.
You can also view the video transcript[pdf document].