Providers' stories
Supported lodgings providers help people aged 16 to 21 who are leaving care gain independence.
They give them a spare room in their home.
They support them in learning and developing the skills needed to live alone.
Find out why they joined us, and the advice they'd give to new providers.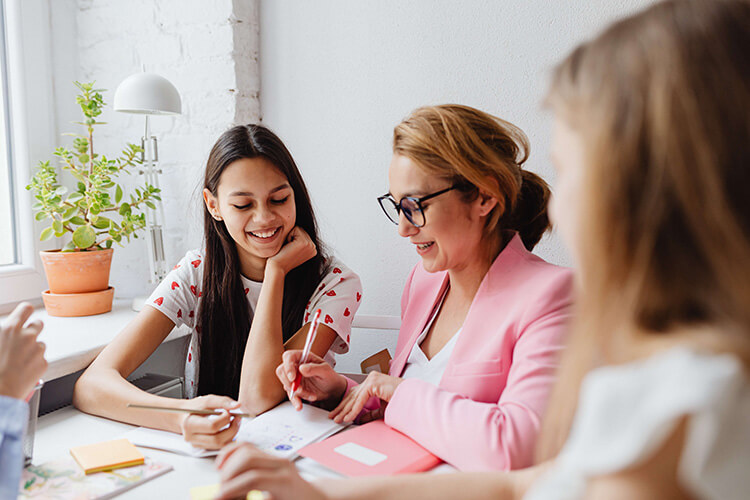 Carol
"I read an article in a Darlington magazine about fostering and Supported Lodgings around six or seven years ago.
I decided to apply because I like to think of myself as a caring and compassionate person who would to give a young person a safe home where I could encourage them to achieve and mature.
The application process was really interesting.
I got to meet likeminded people, attend courses and contribute in discussions.
I have so many wonderful memories of my time as a Supported Lodgings provider, but just being appreciated and having the chance to nurture a young person to develop into a confident caring adult is very rewarding.
I've enjoyed helping young people learn their life skills, like cooking, cleaning and managing their money.
And the support I've had from Darlington Borough Council has been excellent - they're always there for any help you may need.
Supported Lodgings are a huge benefit to a young person who may have been through the foster system, but aren't ready to face the big wide world on their own just yet.
My advice to anyone considering becoming a provider would be to not hesitate. You could make a massive difference to a young person's life and make your own extremely rewarding."
If you're ready to care for a young person and help to make a difference to their future, please enquire with us today.
Read more stories