Grass cutting, hedges and grounds maintenance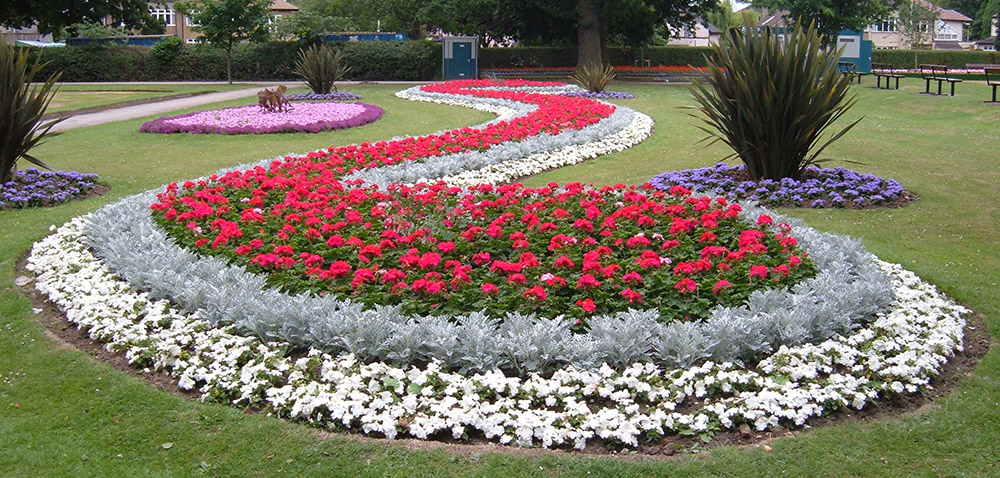 What do we do?
Grass cutting and weed spraying
We cut grass – lots of it! We cut grass verges, village greens, football pitches and 650 council property lawns for those unable to do it themselves. Weather permitting, we aim to do this every 15 working days, between mid March and early November.
We do not remove grass cuttings after the mowers have been out. It will compost back into the soil. Grass cuttings that go on the road or paths should be blown back on to the grass by our team - if this is not happening please let us know at [email protected].
We also spray weeds two or three times a year, if the weather allows. We have two ride-on sprayers that are out all summer keeping weeds to a minimum.
Sometimes it can look like we've missed an area. This could be because the spray hasn't started working yet or if there has been a lot of rain weeds will grow quicker than usual. 
Shrubs and hedges
We cut back hedges and shrubs once a year. We are restricted by nesting birds and can only cut hedges back after birds have finished breeding. This means the annual cuts will happen between September and the end of March.