Park rangers
We have two parks and countryside rangers who are responsible for;
green spaces,
nature reserves,
parks and community woodlands. 
The rangers carry out site checks, wildlife monitoring, site maintenance, environmental task days and events. 
We provide environment education activities for schools, colleges and youth organisations. We also support Street Champions, community groups and schools with campaigns such as;
Litter Free Durham & Darlington,
Keep Britain Tidy,
Green Flag
Northumbria in Bloom. 
For more information and a map of the green spaces please see our parks and green spaces web page
If you would like to hold an event in one of the council's green spaces contact the rangers by emailing [email protected] or visit the events page for more information and hire forms.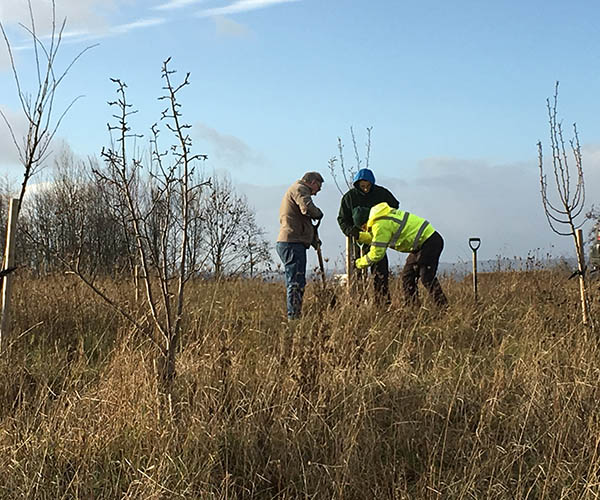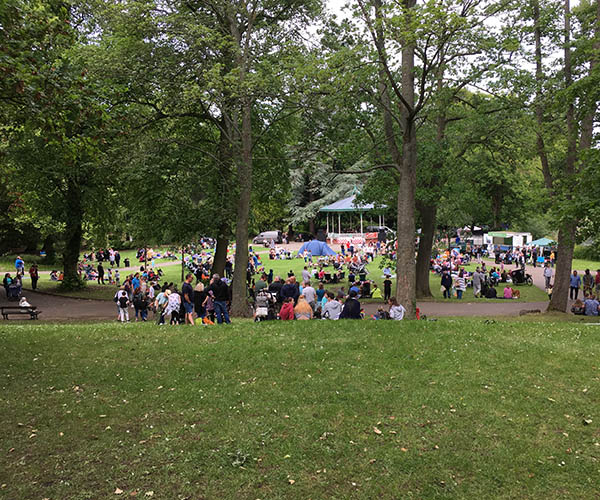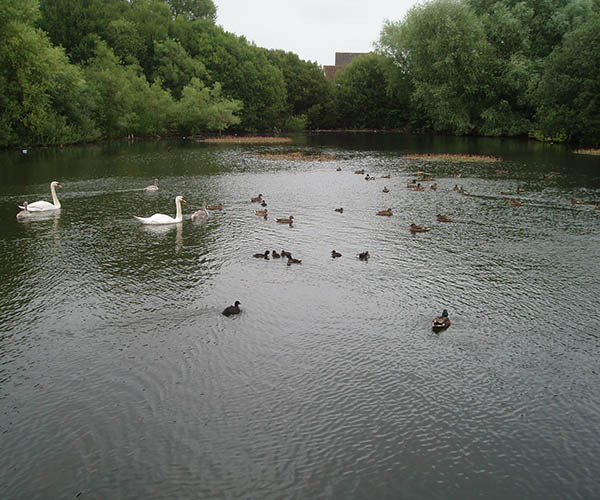 The park rangers work with Friends groups who, in partnership with the council, look after pocket parks, nature reserves and parks. If you are interested looking after a green space near you please contact [email protected]
Two of our green spaces entered Northumbria in Bloom in 2019. 
Eastbourne Park has been improved by the Friends of Eastbourne Park and staff from Cummins, who have volunteered their time. They received a silver gilt award. 
The Friends of Fryers recreation ground entered the In Your Neighbourhood category and won an Advancing Level 4 Award.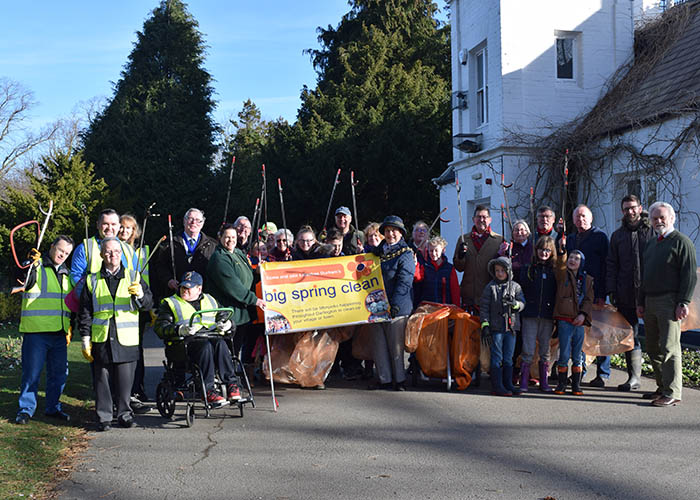 Commercial Exercise in Darlington Parks and Green Spaces 
To all Boot Camps, Personal Trainers and other exercising organizations who would like to use the Parks and Greenspaces for commercial exercise, you require a permit to hold sessions on Council Land.
This is to ensure that Covid Guidelines and Health & Safety protocols are followed.
Please respect the Parks and Greenspaces by not attaching exercise equipment such as resistant bands and ropes to the historical park features, benches and trees in these spaces.
A yearly permit is £270 but this can be tailored to meet your requirements. The documents we require to process a permit are: risk assessments, first aid certificate and public liability insurance.
For more information on obtaining a permit please contact the Park Rangers: [email protected]