Where can you get support?
You do not have to wait for an emergency situation to find help.
If domestic abuse is happening to you, it's important to tell someone and remember you're not alone.
If you or someone you know is at immediate risk or feel that you are in danger, please call 999.
If it is not an emergency but you need help from the police, please call 101.
For non-emergencies you can also report a crime online [external link]
You can contact local services using the details below
Family Help Darlington CIO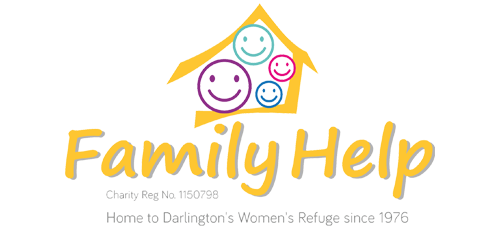 Offer a confidential service and can provide safe temporary refuge accommodation.
Located in Darlington, Family Help offers safe, temporary accommodation to women and children fleeing domestic abuse as well as a confidential helpline for anyone affected by domestic abuse, directly or indirectly.
Contact details
Email
Phone
Website
Family help [external link]
Harbour domestic abuse support services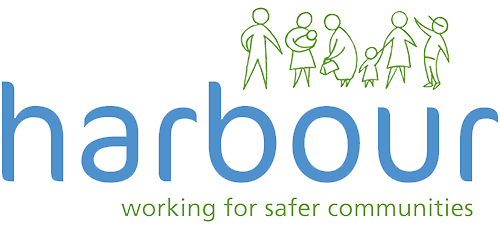 Harbour works with families and individuals who are affected by abuse from a partner, former partner or other family member.
Contact details
Email
Phone
Website
Harbour [external link]
National resources
The Office of the Domestic Abuse Commissioner website includes a list of national support services.  
Domestic Abuse Commissioner [external link]
Darlington area resources
Darlington Borough Council website includes a directory of local services.