Live the way that's right for you at Hargreave Terrace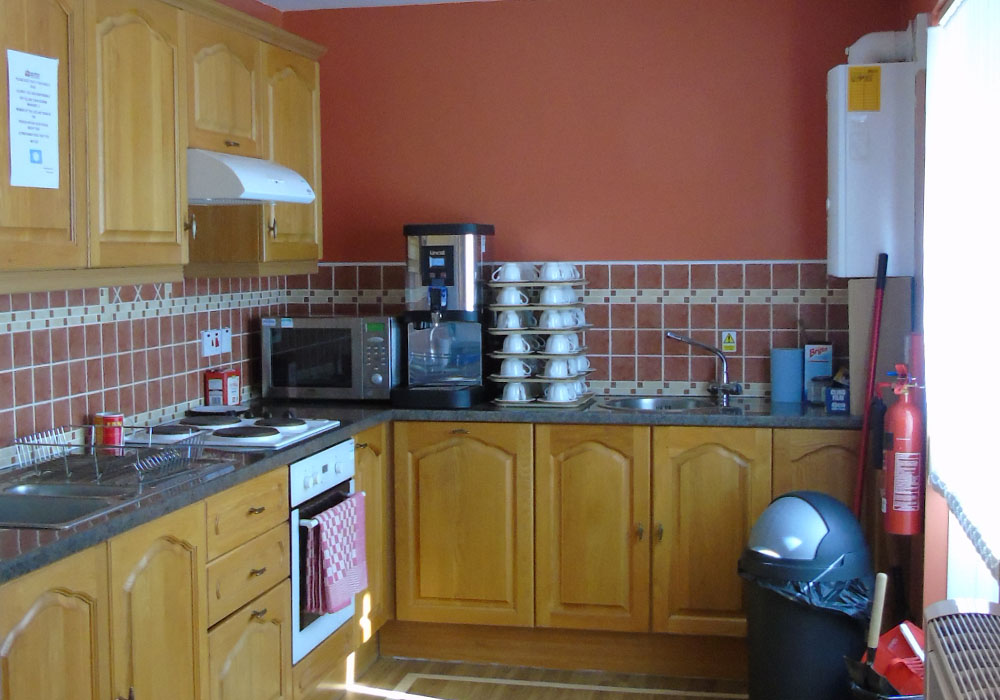 We are very proud of the accommodation and support that we offer. Our tenants and their families feel safe, comfortable, reassured and at home.
You can start to enjoy the next chapter of your life without worry. Our scheme managers are on hand to help with the upkeep and maintenance of your new home should you request it.
In addition to your morning call and regular visits, the scheme manager can help you to take part in the various activities that are often going on in the community centre.
There is always something new for you to get involved with and everyone is welcome. We pride ourselves on our open and welcoming community.
What do our tenants say about Hargreave Terrace? 
What I like about Hargreave Terrace
I like living on a scheme like this as it is scheme managed and also has pull cords and that is what helps if we have problems or need help of any kind.

I also appreciate the security door being my main entrance to my apartment as I feel a bit more secure.

I also like the community centre for Bingo, Bacon sandwiches and to get catch up with other residents.

Barbara Hodgson, Aged 49, Tenant at Hargreave Terrace.
Living here has a lot of memories-I was the scheme manager here before I retired and then moved into my apartment 23 years ago. I have made some good friends over the years and enjoy meeting up in the community centre.

I am a bingo fan and enjoy our afternoons.

Sue the scheme manager always sends a bacon sandwich for me on a Friday and we have a social night on a Friday evening where my Daughter and Grandchildren join me for games and a catch up.

I find it reassuring having Sue on site who is always helpful.

Doreen Smith, Aged 85, Tenant at Hargreave Terrace.