Live the way that's right for you at Tennyson Gardens or Pilmoor Green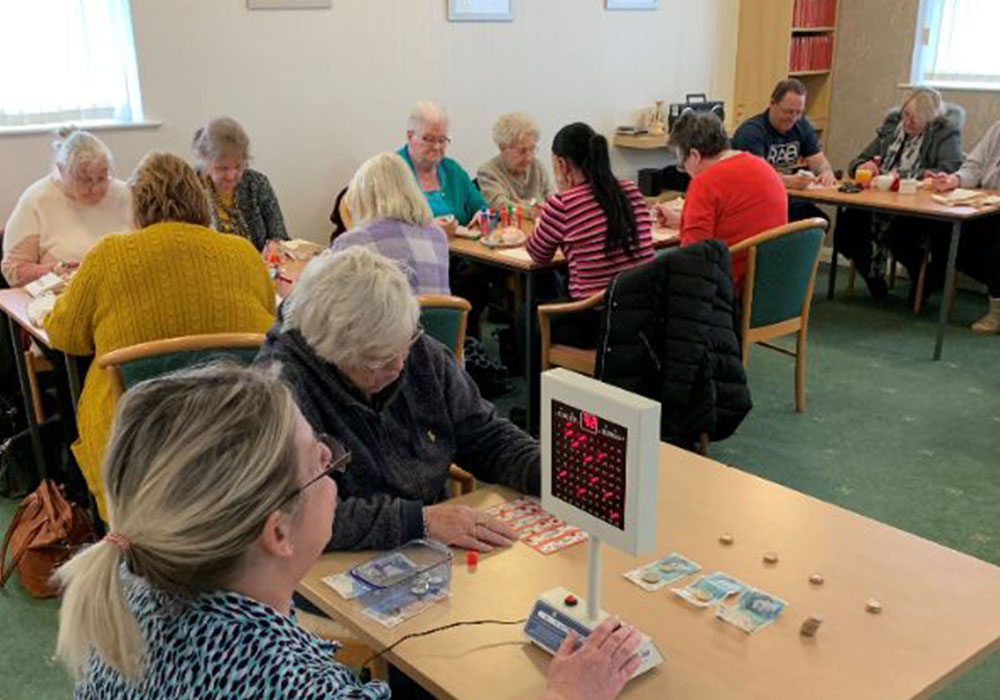 We are very proud of the accommodation and support that we offer. Our tenants and their families feel safe, comfortable, reassured and at home.
You can start to enjoy the next chapter of your life without worry. Our scheme managers are on hand to help with the upkeep and maintenance of your new home should you request it.
In addition to your morning call and regular visits, the scheme manager can help you to take part in the various activities that are often going on in the community centre.
There is always something new for you to get involved with and everyone is welcome. We pride ourselves on our open and welcoming community.
What do our tenants say about Tennyson Gardens or Pilmoor Green? 
What I like about Tennyson Gardens and Pilmoor Green
Testimonials coming soon