Youth employment initiative
We know that you need different types of support to get into training and employment.
The YEI Team will meet you to find out what your needs are, and agree a personal plan.
Our dedicated workers will support you with:
Preparing your CV
Completing job applications
Cover letters
Interview skills
English & Maths
Supported access to external training
1:1 support if needed
Work experience
Financial advice and support
Access to vacancies and apprenticeships
Dedicated Facebook vacancy page
Our links with jobcentre and other providers mean we can move you in the right direction towards training and employment.
For more information call, message or WhatsApp 07966 347401 or visit:
Darlington Youth Hub
193 Northgate
Darlington
DL1 1UB
You can find us on Facebook [external link].
If you are unable to access the venue please let us know and we can make alternative arrangements.
The Tees Valley Pathways Programme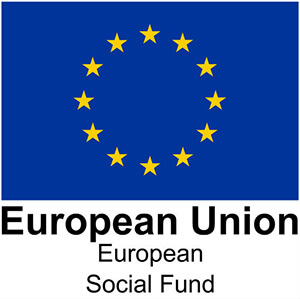 The Tees Valley Pathways Programme supports 8,698 young people aged 15 to 29 across the Tees Valley.
The contract value is £25.38m.
£9.52m from European Social Fund
£9.52m from Youth Employment Initiative
£6.34m of Match Funding.
Part-funded by the European Social Fund.
Supported under the Youth Employment Initiative.