Our current carers' stories
We are proud to have a community of carers who have been with us for years.
Each has become specialist in certain areas of fostering, such as sibling groups, babies or UASC.
Take a look at some of their stories below to find out how long they've been fostering and how they've found the experience.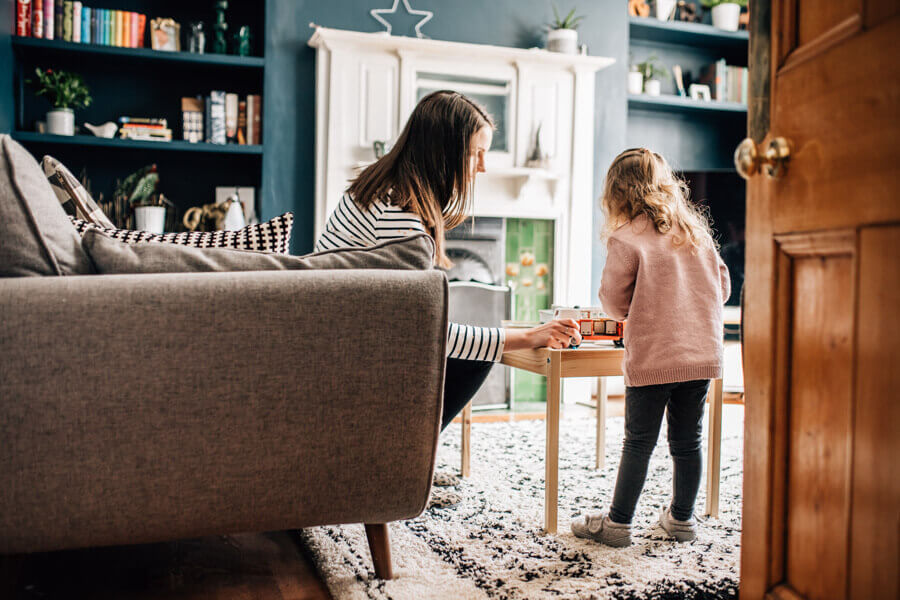 "We started respite fostering eight years ago when our daughter and son left home for university.
We wanted to share our home, give our time and attention to a child, with little disruption to our busy working lives.
The child-centred approach training prepared us well and we chose to support the age group 5-17 years.
We currently provide respite foster care one weekend a month and the child is placed with us, to provide a break for the current family (birth, adopted or foster family).
The weekend stay has several benefits and the list is endless of the activities we have revisited whilst fostering including;
swimming
baking
bowling
bike rides and the cinema,
The energy and excitement of the child can illuminate the home whereas sometimes a child may require a quiet, calm environment.
We receive excellent support from Liz Tate and the Family Placement team.
Our health and wellbeing are paramount to the team and the placement process is rigorous to ensure things run smoothly."
"I've been a foster carer for Darlington Borough Council since 2015 and have enjoyed caring for several children since then.
Some come for just a night or two, others have stayed for several months, and sometimes I provide just a few hours childcare for other foster carers, but each child I care for brings new challenges and rewards, and I'm really glad I decided to foster.
I'm a single carer, and my own children had all grown up and left home, and I wasn't sure, before I first enquired, if fostering was something I could do on my own, but was reassured that living alone wasn't going to be a barrier to becoming a foster carer.
After an initial meeting, I attended a 'Skills to Foster' course prior to starting the assessment process, and this helped me decide that short term, respite and emergency placements were what would work best for me, and that I wanted to care for younger children.
I am approved for children up to eight years old, and never know what the next phone call will bring, but I enjoy this challenge.
For anyone considering becoming a foster carer, I would recommend going ahead and making the call.
My life has been enriched by the experience, and I gain great job satisfaction when I see the difference I can make to a child's life.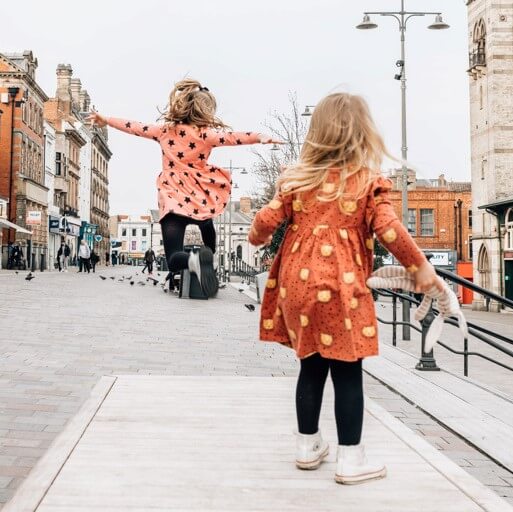 "I've been fostering with Darlington Borough Council for over six years now.
We'd always said we would do it one day, and had grown up in London with kids who were in foster care and foster carers. I can remember my mum talking about it when I was a child, so it was always in the background.
I worked in social services with younger adults, so it always something we wanted to do. I just wanted to wait until my kids were a bit older first.
As a society, we need to look at those who are less fortunate and more vulnerable, and how much more vulnerable can you get than a child? Darlington has poorer areas, and families may break down or can't cope, and their children will need a family home to go to.
It's better for them to be brought up in a loving environment.
You have to consider how it changes you too – not just how it helps them. It's helped my own kids too, helped them to be a lot more rounded, and makes them more empathetic to the struggles of other children and being more aware of what's going on around them in school.
We wanted to foster more locally, and when looking into agencies I saw their profits and how much they charged local authorities – this seemed unethical, unlike a local authority.
Darlington Borough Council's fostering team is closer knit and it doesn't feel like an industry. And DBC really acknowledges the children and their views! I feel so supported, and I'm kept informed and involved."
If you're ready to care for a child and help to make a difference to their future, please enquire [external link] today.
Read more stories