Tenant Satisfaction Measures 2023/24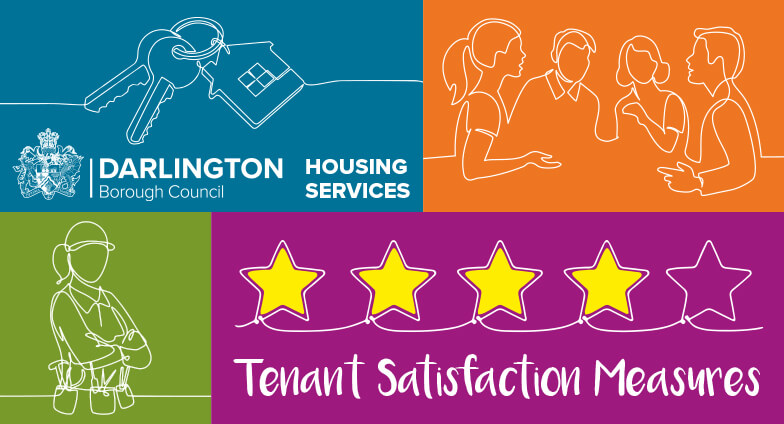 The Regulator of Social Housing introduced Tenant Satisfaction Measures on 1st April 2023.
The aim of the Tenant Satisfaction Measures (TSMs) is to hold all social housing providers to account for their actions. We need to know what we are doing right, what we are getting wrong, where we can improve and to give the public greater visibility of our performance.
To gather the information relating to the TSMs we are required to ask a proportion of our tenants some set questions in a survey.  All housing providers will be doing this with their own tenants over the next few months.
These surveys are an important tool to ensure social housing is of a decent standard across the country.
We will be required to report the results of the survey to the Regulator and they will publish the results annually. We will also publish our results on our website in early 2024.
This is an amazing opportunity for us to hear from you about how you think we are performing and to compare our performance with other social landlords across the country. We are looking forward to hearing what you think of Darlington Borough Council.