Rachel Foster
Housing Management Officer
Housing Management Officer for Firthmoor, Middleton St George, Lingfield
Jo Clifton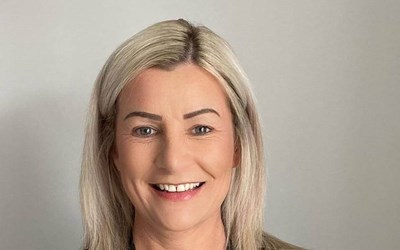 Tenancy Enforcement Officer
Tenancy Enforcement Officer for Firthmoor
Ian Barry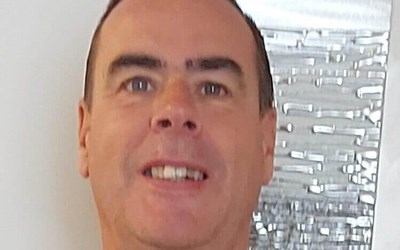 Income Management Officer
Income Management Officer Firthmoor
Refuse collection
Collections are made on Friday.
Local Councillors: EASTBOURNE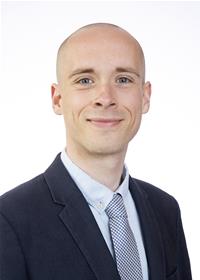 Joe Dillon
Darlington Borough Council
Town Hall
Darlington
DL1 5QT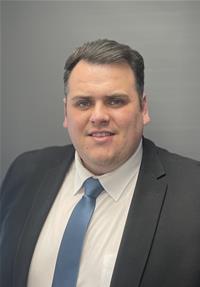 Jonathan Dulston
Darlington Borough Council
Town Hall
Darlington
DL1 5QT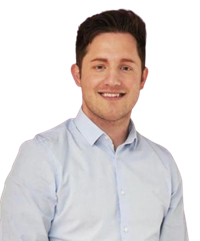 Kevin Nicholson
Democratic Services
Town Hall
Darlington
DL1 5QT
About Firthmoor
Firthmoor is a popular and lively estate located in the South East of Darlington. It is close to a local retail park which has a variety of shops and eateries. A large supermarket is located nearby.
Open spaces and a nature reserve surround Firthmoor to the east and makes it an ideal place for local walks, cycling and running.
The bus service into Darlington Town Centre is well established and will provide access on a regular basis. Firthmoor is the closest part of Darlington to Teesside International Airport with it being only a 10 minute drive via the A67.
Firthmoor is a much loved part of Darlington for families and has a reputation for being very community spirited. There are large number of family housing including 2 and 3 bedroom homes and with the local primary school being in the centre of the estate attracts families to live here.
At the heart of Firthmoor is the Community Centre. Darlington's largest community charity run by volunteers which organises and delivers a wide range of different service and essential activities for the residents of Firthmoor. There are community trips, training opportunities and events throughout the year and the centre provides a safe community hub with an in-house discounted café.
This really is the beating heart of the local community and provides vital services for its residents.
Firthmoor has a large selection of properties including 2 and 3 bedroom family housing, 1 and 2 bedroom apartments and 1 bedroom bungalows.
We also have a small but popular sheltered scheme located in Firthmoor.
Roxby Court 
Roxby Court is one of our smaller sheltered housing schemes. This scheme has recently had a major refurbishment with new communal areas added and apartments updated.
There are large communal areas for everyone to enjoy. These include a lounge, coffee bar and games area. There are one and two bedroomed unfurnished, self-contained apartment available for rent. There is also open garden spaces and seating for everyone to enjoy.
Fun Fact
Firthmoor Live was launched in 2016 and has seen a number of themed events, such as an Hawaiian Party, Australian Party and celebrations for the late Queens 90th birthday and Platinum Jubilee.
Housing Team
Firthmoor and District Community Association
Firthmoor Primary School