Amanda Robinson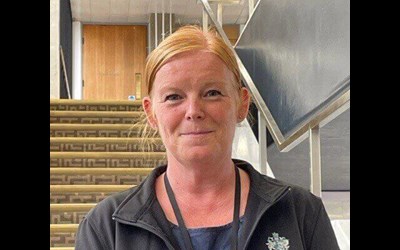 Housing Management Officer
Officer for Haughton and Red Hall,
Ricki Hotton
Housing Management Officer
Dave Duthie
Income Management Officer
Refuse collection
Collections are made on Thursday.
Local Councillors: HAUGHTON AND SPRINGFIELD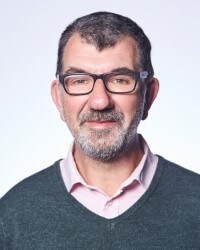 Chris McEwan
8 Millrace Close
Darlington

DL1 3SQ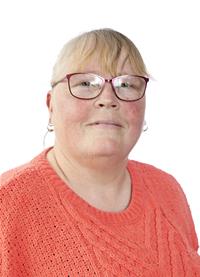 Dawn Storr
Darlington Borough Council
Town Hall
Darlington
DL1 5QT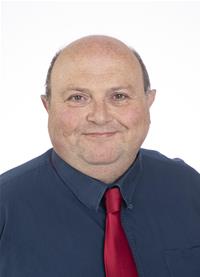 Nick Wallis
Meadowfield Cottage
Little Stainton
Darlington
TS21 1HN
Haughton & Springfield 
Haughton and Springfield are both located in the Northeast of Darlington. Both areas are part of the same ward and cover a large area in this part of Darlington.
Previously a separate village called Haughton-le-Skerne, it has a quaint village green and is surrounded by local amenities including shops, butchers, nursery, dentist and local eateries.
In the heart of the village is St Andrews church, the oldest church in Darlington. The church works alongside Haughton residents Association and serves the local community with seasonal events and community led schemes.
Local primary and secondary schools are within walking distance of the village at The Education Village. This is a multipurpose built education centre. The all-weather 3G pitch and swimming pool can be privately booked outside of school hours and provide a hub for community sports events.
Both areas have large green open spaces for families to enjoy. Springfield Park has a children's play park and forms part of a large field with a football pitch.
Fryers field is also a recreational area and the group 'Friends of Fryers Feld' meets regularly to maintain and improve the area by planting bulbs and seasonal plants. The group has a connection with the pupils at The Education Village who have an eco-club. The eco-club raises awareness of our local environment.
Haughton and Springfield are situated approximately 2 kilometres from Darlington town centre with a regular bus service available. Excellent transport links are close by including A1M, East Coast mainline, and Durham Tees Valley Airport.
As well as a good selection of family housing, two of our sheltered schemes are also based here.
Ted Fletcher Court and Rockwell House are within a short walk from each other and are both thriving communities.
Ted Fletcher Court offers one and two-bedroom unfurnished, self-contained apartments. It hosts well-maintained grounds with seating areas for everyone to enjoy. Ted Fletcher Court is the only scheme to be part of the Hen Power project, where tenants help care for chickens in a purpose-built coop.
Rockwell House had a major refurbishment in 2011 with new communal areas added. These include a seated entrance area, library, and coffee bar. Rockwell House has many activities to get involved with and is pet-friendly.
Fun Fact
 Haughton-le-Skerne was referred to in the ITV series Downton Abbey as it was a location where Mrs. Patmore would find a cottage that would serve as a boarding house.
The great-grandfather of Julian Fellowes (writer of Downton Abbey) was born in Haughton-le Skerne.
Housing Team
The Education Village
St Andrews Church