Dean Morris
Housing Management Officer
Housing Management Officer for Skerne Park, Hurworth, Bank Top and Sadberge
Jo Clifton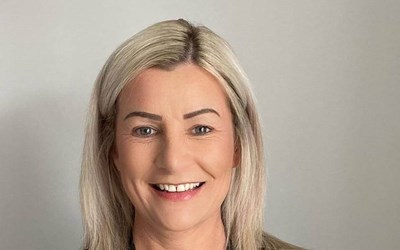 Tenancy Sustainment Officer
Refuse collection
Collections are made on Thursday.
Local Councillors: PARK EAST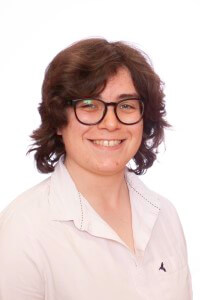 Libby McCollom
3 Lears Residence
4-6 Horsemarket
Darlington
DL1 5BW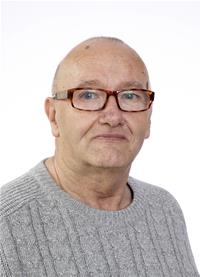 Michael Nicholson
25 Coleridge Gardens
Darlington

DL1 5AJ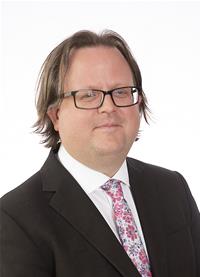 Matthew Roche
Darlington Borough Council
Town Hall
Darlington
DL3 8UD
Skerne Park 
Skerne Park is situated on the southern edge of Darlington situated less than a mile from the town centre. In the heart of the estate is 'The Coleridge Centre' which hosts Skerne Park Primary School as well as providing training and opportunities to learn through Learning and Skills courses within the centre.
There is also Skerne Park Community Centre based on the estate which hosts an all-grass football pitch and holds activities and seasonal events for all ages. The centre is available to hire for private parties and comes with its own kitchen and catering facilities.
There is a post office, fitness facilities shop and pub on Skerne Park which all act as hubs for the community, boosting the community spirit on the estate.
It is a stone's throw away from Darlington's biggest open space, South Park. The park is grade II listed with Historic England and has something for everyone including children's play parks, a duck pond, a bird aviary, café. mini golf and a bowling green. It is very much the heart of Darlington in terms of open space.
It is open 24 hours a day and has a voluntary group 'Friends of South Park' who volunteer their time for projects and to help out with gardening and maintain the park Website link.
Family housing is the key to Skerne Park which has one of the largest number of affordable housing within the town.
As well as a good selection of family housing, we have a good neighbour scheme Tennyson Gardens.
Tennyson Gardens
Tennyson Gardens is a sheltered scheme made up of 32, one-bedroom bungalows which form a quiet cul-de-sac. These bungalows enable you to live independently with the reassurance of the Lifeline service. The Community Centre is in the heart of the scheme and hosts seasonal activities for residents to enjoy.
Fun Fact
Skerne Park comprises streets named after well-known British rivers, such as Tweed Place, Severn Way and Tyne Crescent, because of the estates closeness to Darlington's main river the River Skerne.
Housing Team
Skerne Park Academy
Skerne Park Community Centre