Dean Morris
Housing Management Officer
Housing Management Officer for Hurworth, Skerne Park, Bank Top and Sadberge
Jo Clifton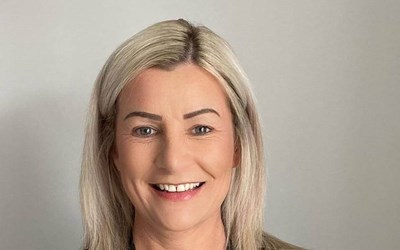 Tenancy Enforcement Officer
Tenancy Enforcement Officer for Hurworth
Dave Duthie
Income Management Officer
Refuse collection
Collections are made on Tuesday.
Local Councillors: HURWORTH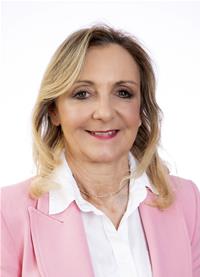 Lorraine Tostevin
Darlington Borough Council
Town Hall
Darlington
DL1 5QT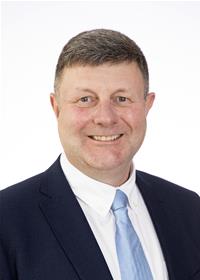 Paul Walters
Darlington Borough Council
Town Hall
Darlington
DL1 5QT
Hurworth 
Hurworth is a village approximately 3 miles to the south of Darlington. It has a quaint village green and is surrounded by local amenities including shops, public houses and local eateries.
As well as a good selection of family housing throughout the village, one of our sheltered schemes are also based in Hurworth.
Linden Court
Linden Court offers unfurnished and self contained apartments which have been redecorated to a very high standard. There are large communal areas with a kitchen for cooking activities. There is also open garden spaces and seating for everyone to enjoy.
In 2022 tenants at Linden Court were awarded first prize in the Most Sustainable Garden section of the council ran gardening competition.
In Hurworth is the world famous hotel, spa and golf course which hosts a PGA tour event and is the home base for Middlesbrough football club.
Fun Fact
Middlesbrough Football Club have used Rockcliffe Park in Hurworth as their training centre since 1997. The site was constructed by Taylor Woodrow who also built the Riverside stadium. The site was officially opened by Tony Blair.
Housing Team
Hurworth School
Rockcliffe Court Surgery