Our new foster carers' stories
Every foster carer has to start somewhere.
We are constantly recruiting for new carers in the Darlington area, so hear from a few of our newest community members about their journeys.
Find out why they wanted to start fostering, how they found the process, and what advice they would give to you.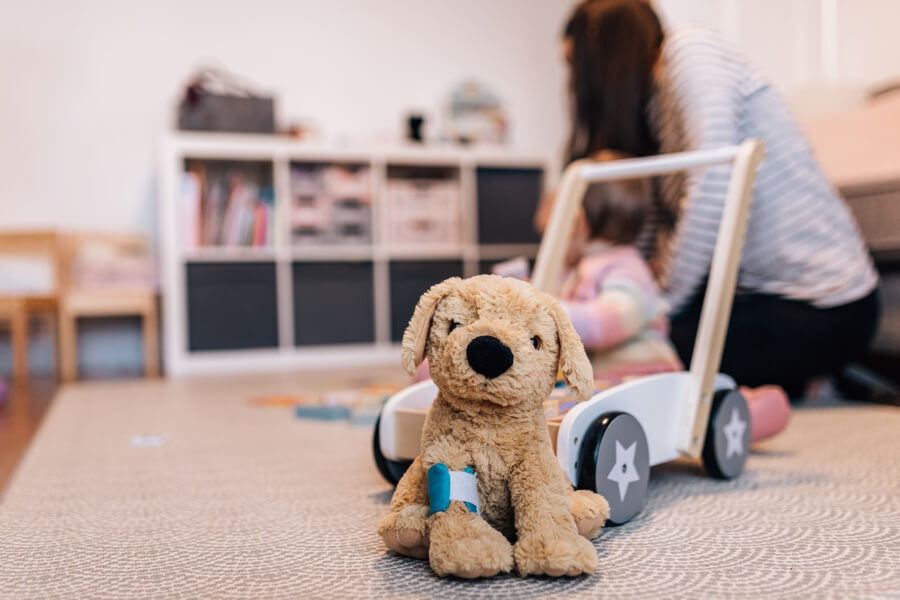 "I'd thought about fostering even before I had my own birth children. Coming from an educational background, I knew there was a high need for carers, and as part of an already combined family, I thought it would be an amazing thing to do.
My husband also knew foster carers previously and was overwhelmed when he saw the change in children after a short period of time with just some routine, nutrition, care and rules put in place.
Before we took the first step, we reached out to another foster family for advice.
They spoke to us very openly about the highs and lows throughout the whole process.
After that meeting, we decided as a family that we should go for it! We decided to apply through Darlington Borough Council as I'd seen there was a high need for carers in the area.
We also decided that the council would be a good option to keep us up to date with legislation and changes to the fostering system.
Once we approached DBC, we knew we'd made the right choice.
Every question was answered, and our social worker was really informative and helpful throughout. We found it best to work through the process in stages and with a lot of support from our social worker.
As part of the application, our friends and family submitted their thoughts about us as potential carers and how we would cope in different situations.
It was so nice to hear what they thought!
If you're thinking about fostering, take a moment for a deep breath and consider how you could help change the life of a child or young person.
It can be emotional at times, tiring at times, but also such a rewarding experience. Make sure the whole family are involved and considered at all times, not only because it needs to be a team decision, but because children need to come into a solid foundation."
"We started to first think about fostering at the beginning of 2020, towards the start of the first covid-19 lockdown.
We wanted to make sure that the time was right for our family to begin the journey, so we had a lot of conversations with our own children, so that they understood what fostering meant and that they were happy for us to do it as a family.
They were really on board with the idea, so we went ahead!
We decided to foster with Darlington Borough Council because we wanted to help children within our local area.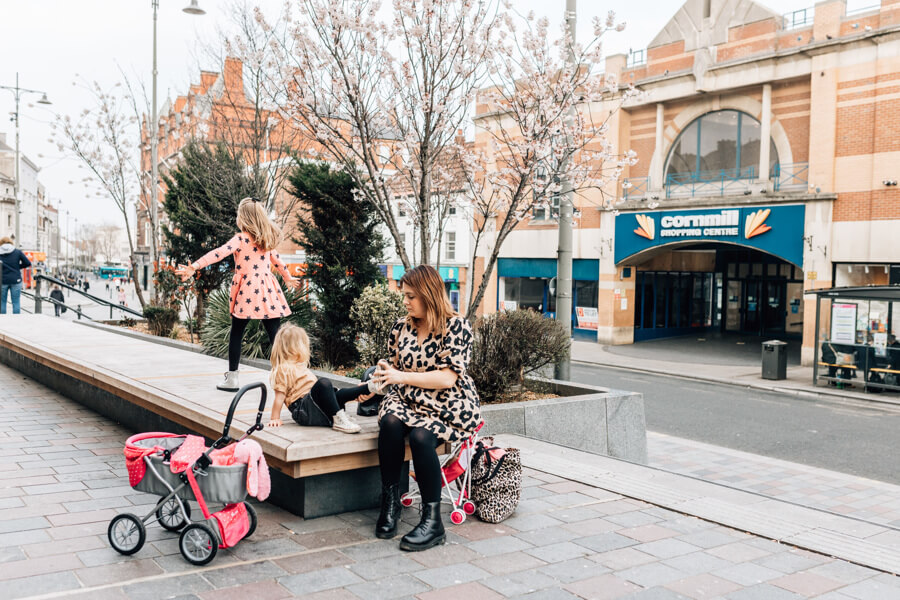 As it was the start of lockdown, most of the application process was done over video calls, which made it a little difficult at times.
But we still found the whole process really informative, and our assigned social worker was so kind and professional.
She made sure we were aware of everything that is required and prepared us for every eventuality in our new role as foster carers.
If you're thinking about fostering, speak to your family first to ensure they're in agreement as a support network is so important.
We'd also say to not delay in getting the ball rolling - the difference you can make to a child's life is absolutely immeasurable.
There are children in Darlington who are put in unfortunate positions through no fault of their own who really need a safe, stable and loving home to help them on their way."
*Names have been changed to protect our foster carers' identities.
If you're ready to care for a child and help to make a difference to their future, please enquire[external link] today.
Read more stories