DOGwatch - responsible dog owners group code of conduct
Owning a dog can bring many rewards but it is also a big responsibility.
Under the terms of the Animal Welfare Act 2006 you must take all reasonable steps to ensure your pet is cared for properly.
There are also laws relating to the control of your dog at home or in public .

Public Space Protection Orders (PSPOs) may restrict where you can walk your dog, either on or off lead.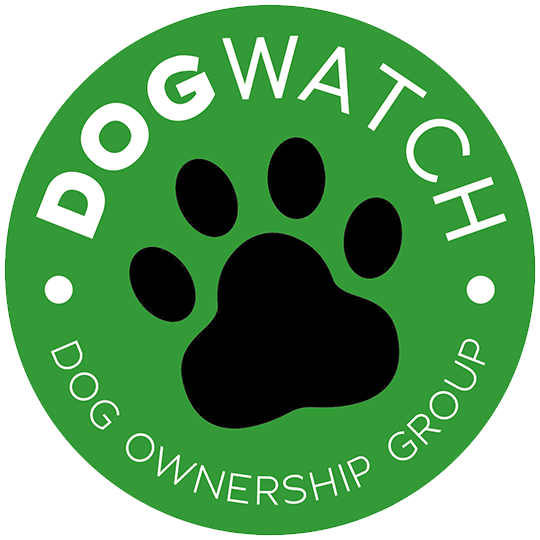 You can access a host of information online from various organisations such as:
Things you should think about
Like humans, dogs need:
food;
water; and
shelter to survive.
They also need:
physical care;
mental stimulation; and
nurturing to thrive.
Providing these things is an essential part of keeping your dog healthy and safe.
This sets the foundation for a long, happy life with your dog.
The five welfare needs of a dog
A suitable environment.
A suitable diet.
To be able to show normal behaviour patterns.
To be able to get on with other animals.
To be protected from pain, suffering, injury and disease.
When walking your dog
Always pick up after your dog.
Bag it and bin it. Any public waste bin will do, or you can take it home to put in your household refuse bin.
Dog owners/walkers should always carry dog waste bags with them.
There are some dispensers at some of the borough's popular dog-walking locations if you are caught short.
Dispensers can be found at the following locations:
The layby near the Baydale Beck, on Coniscliffe Road.
The Denes, at the junction of Surtees Street/Northcote Terrace.
Asda car park, to the left of Whinfield School, on the footpath.
West Park play area bridge.
Harris Street, opposite St Teresa's RC School.
Glebe Road, at the start of the footpath along Green Lane.
Full or overflowing dog waste bins
Report it using the 'Report a bin' feature on the My Darlington app or on our report it page.
If you haven't already got the app you can download it when you visit our homepage.
Click on the 'install our app' button and follow the on-screen instructions.
Local restrictions
Make yourself familiar with any local restrictions.
There are Dog PSPOs in force in the borough.
Where in place, you must:
Keep your dog on a lead on specified land including East, North and West cemeteries.
Put your dog on a lead if you are told by:

a police officer;
civic enforcement officer;
park ranger;
someone from the council.

Stop your dog going onto land from which they are excluded such as parts of a park or a children's play area.
Clear up after your dog.
You can view more details and the maps of areas covered on our PSPO page.
Know your dog and learn to read signals from other dogs
If you see another dog ahead, recall your dog.
If necessary, put it back on the lead unless the other dog's owner indicates it's fine for them to 'say hello'. Always ask first.
Don't let your dog run up to others, particularly those you do not know.
Not all dogs are friendly.
Some may be frightened or nervous of other dogs.
Some may have health issues and need to be kept away from other dogs.
If your dogs recall is not good, keep it on a lead or walk it in areas where there are no other dogs to distract it.
Don't let your dog run up to strangers, particularly children, who may not be comfortable around dogs.
When out and about generally follow the Dog Safety Code
Be alert
Always keep an eye on your children around dogs. Never leave them alone together.
Be aware
Dogs use signals to tell us how they feel. What is your dog telling you?
Be safe
Any dog can bite. Accidents happen fast.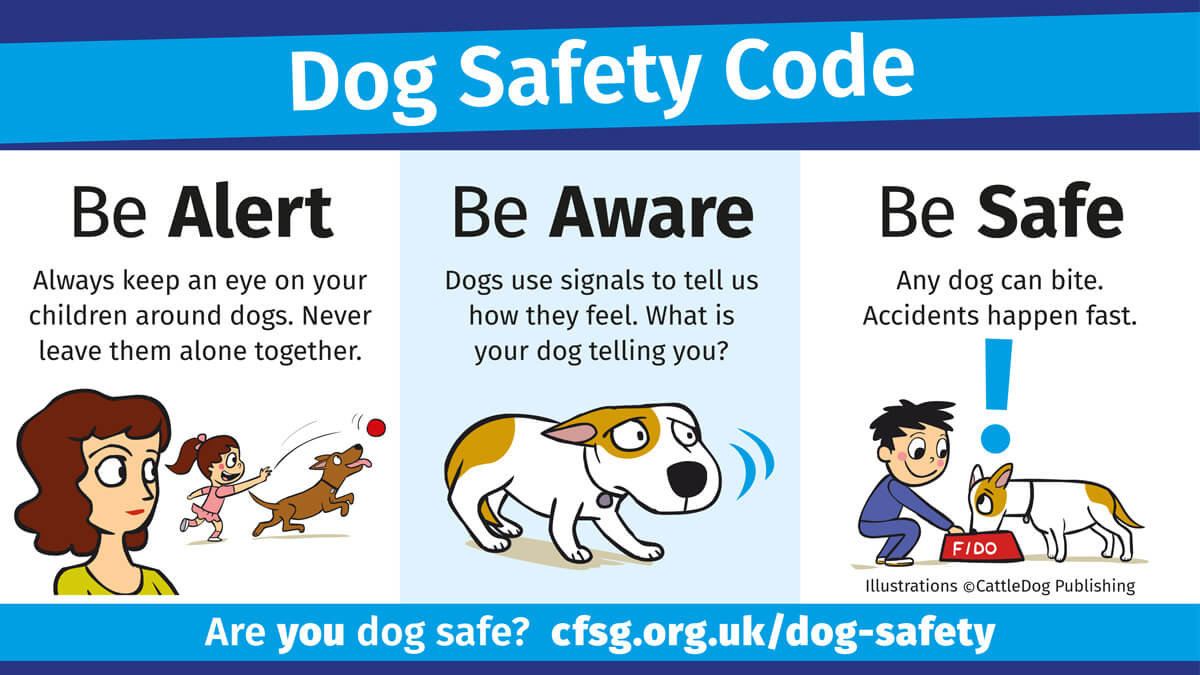 There is lots of information relating to other important issues for the public and dog owners to be aware of:
And if you're out and about in the countryside with your dog, please remember to follow the Countryside Code [external link].
Contact us
For more information about DOGwatch contact:
Anna Willey, ASB & civic enforcement manager, by email at [email protected].