Lodgers and subletting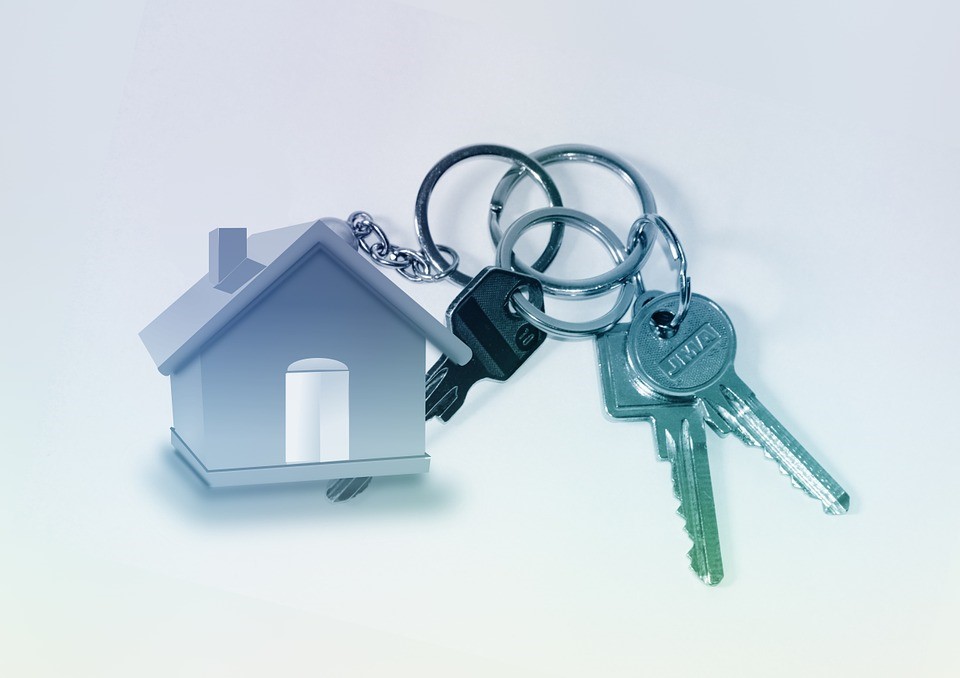 You have the right to take in lodgers as long as it does not make your home overcrowded. You must inform us in writing first, and if you are getting housing benefit, you must tell us you have a lodger. If you have sublet part of your home it may affect the amount of housing benefit you receive. You can't take in lodgers if you live in a sheltered unit or other form of supported accommodation.
You can sublet part of your home but you must get our permission in writing first. We will refuse permission if:
it will make your home overcrowded
we are planning work on your home which will affect the accommodation used by the lodger or subtenant
Note: There are legal differences between a lodger and a subtenant. You should get advice before renting a room in your home.
Illegal subletting
If you are an introductory tenant you do not have the right to sublet part of your home. As a secure tenant you have the right to sublet part of your home. you need to have written permission from us to do this.
No tenant has the right to sublet the whole of their property.  If we find out that someone is illegally occupying one of our properties we will take legal action to get the property back.
If you suspect that a tenant is illegally subletting their home, please let us know. Call:01325 405333 or email us at [email protected]