Right to buy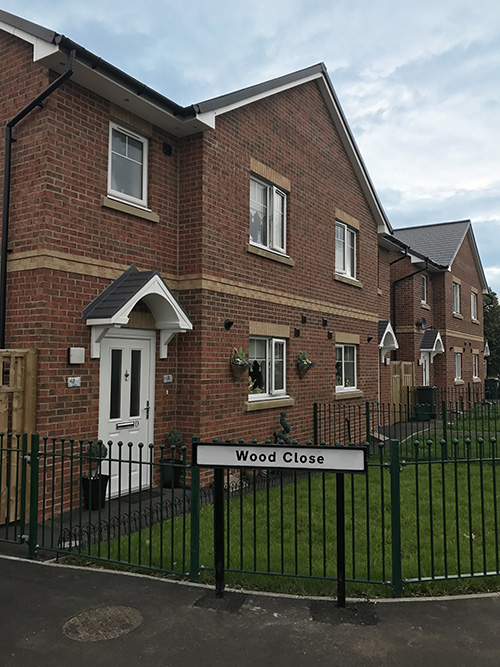 Buying your home is a big decision. You should think about the responsibilities, costs and financial commitments of home ownership. You can find out more in the right to buy booklet[pdf document]
You could be eligible to buy your home:
if you have a secure tenancy and have been a public sector tenant for three years
if your property is not excluded from the Right to Buy Scheme
if your property is not suitable for the elderly. For example properties within a Good Neighbour Scheme or Sheltered Housing Schemes
You should always get independent financial and legal advice before buying your home.
The government's right to buy service offers free and impartial advice. This is to help you through the process of buying your home. If you decide home ownership is right for you, you can find out more about theright to buy agent service[external link].