Flood Risk
The Council commissioned JBA consulting to prepare a Level 1 Strategic Flood Risk Assessment to support the Local Plan. The documents can be viewed below.
This document assesses the risk to the borough from flooding from all sources (for example, surface water drains) not just rivers and sea, now and in the future, and takes into account the impacts of climate change.
It also considers the impact (including cumulative impact) that land use changes and development will have on flood risk and the opportunities to reduce flood risk to existing communities and developments.
This work will inform the Local Plan, so that flood risk is fully taken into account when considering site allocation options and in the preparation of planning policies.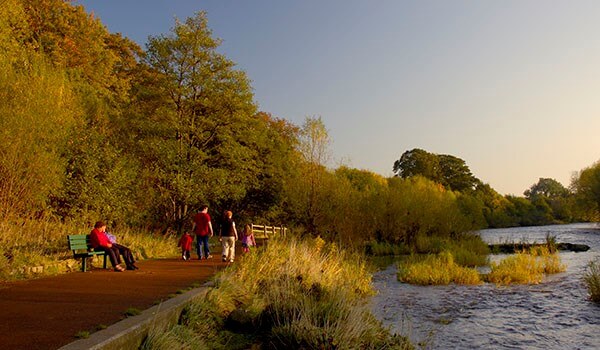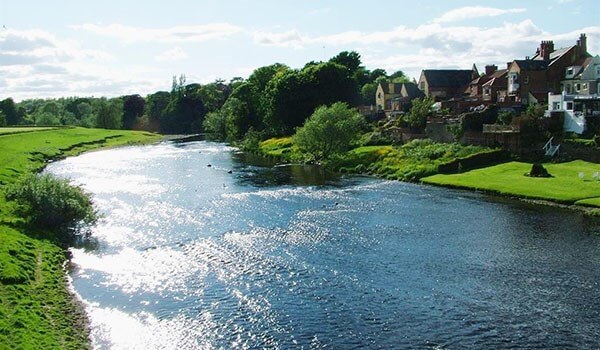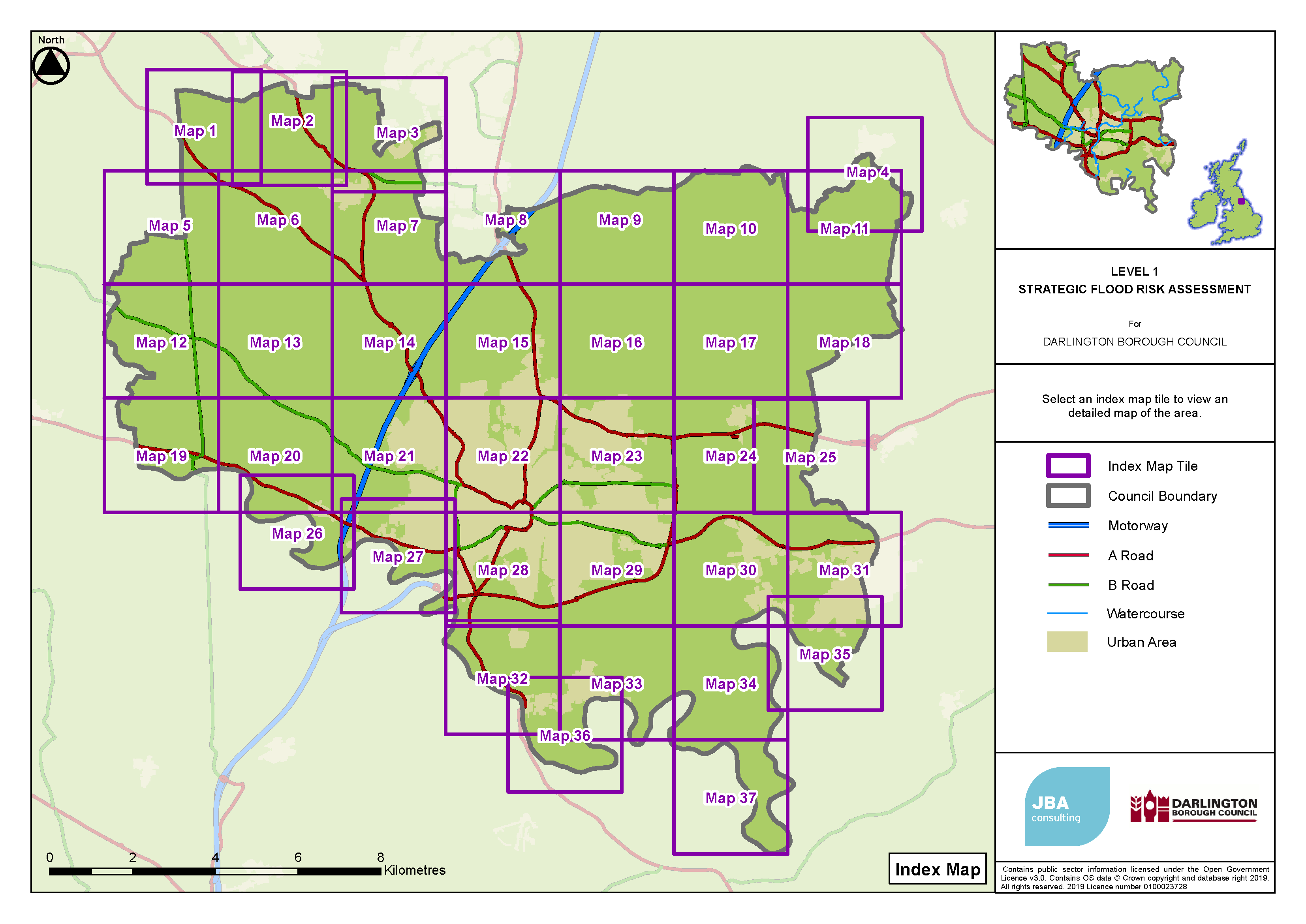 Use the above map to select the area you are interested in from the list of maps below.
Please be aware these maps are interactive, if you want to make use of this feature you will need to download the map to your computer and open it in Adobe not your browser.
To do this,
right click on the map's document link
select "save link as" (or "save target as" if you use the Edge browser)
save the document on your device
navigate to and open the saved document